back to listings
SME Profile:

N&C Building Products

About Us

Independent living, inclusive design

N&C Phlexicare are pioneering, British manufacturers and distributors of showering, daily living, access, wall & floor and kitchen solutions within the healthcare construction market. We design, manufacture and distribute a full range of inclusive solutions with users, carers and installers in mind.

Our products are inspirational by design, functional by nature and produced using high quality materials. Our passion is to enable freedom and independence for users with different levels of abilities, within commercial or domestic environments.

N&C Phlexicare invented many of the products taken for granted today, such as the raised height W.C pan, low entry shower tray and half height shower doors. Our commitment to research and development has led to the creation of many unique products which are specified and used throughout the U.K and exported worldwide.

One of Phlexicare's key core values is 'attractive, inclusive design' claimed by many but achieved by few. To that end, we work very closely with charities and organisations such as 'Disability Rights U.K', 'The Centre for the Accessible Environment', Occupational Therapists and disabled users to ensure that our products achieve solutions for all, users and the people that care for them.

Products

Click on the links below for further information:

Disability Organisations & Associations

Working with the experts to assist in change

N&C Phlexicare are proud to have spent many years working with and supporting the Centre for Accessible Environments (C.A.E.) and RADAR through Disability Rights UK. This has further strengthened our understanding of the market requirements.
We have also been heavily involved in the creation of British & European Standards for decades. We have chaired the TTA Wetroom Technical Committee. We continue to push for stringent policing of the industry which would stop manufacturers falsely claiming specific European standards on packaging. Our philosophy has always been to drive up quality and standards whilst remaining highly competitive.
Commercial Partners & Projects
The Perfect Partnership Across Industries
We have worked in partnership with an extensive list of customers throughout the UK and worldwide on some of the most demanding projects imaginable. Our products continue to perform today and will continue to do so for the life of the building or project.
This pedigree has created ultimate confidence in the marketplace for N&C Phlexicare products. Today we have N&C Phlexicare products specified by many recognised UK and international brands and are also working with many of the UK's premier contractors, who in turn work in partnership with these brands.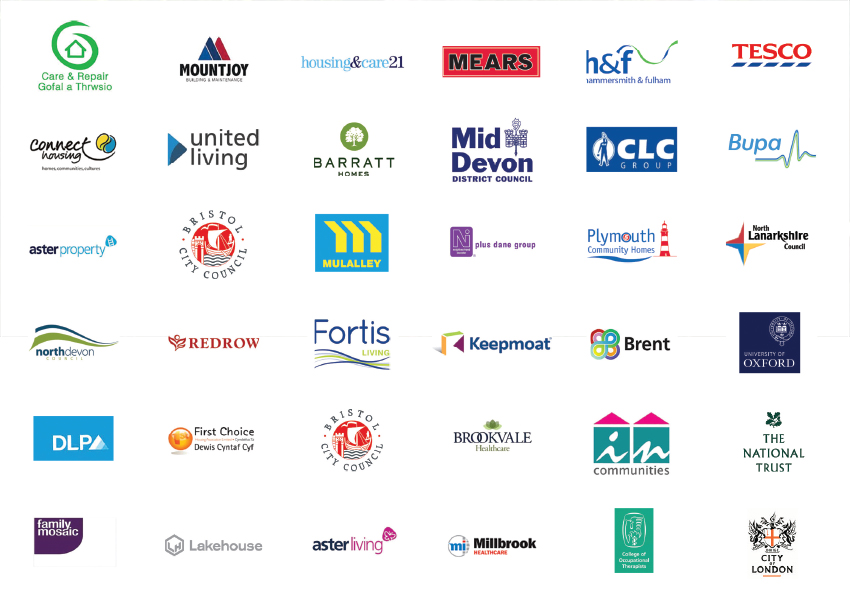 Case Studies
David.lewis@nichollsandclarke.com