back to listings
SME Profile:

Polly Print & Packaging Ltd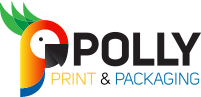 Unit 1, Orion Park, University Way, Crewe, CW1 6NG
t: 01270 253509 e: Lizzie@pollypos.co.uk w: pollypackaging.co.uk
Welcome to Polly Print & Packaging Ltd
Based in Cheshire we are ideally situated with communication links to the rest of the country right at our doorstep. Whether your needs are local to Polly Print or national, we guarantee the same level of professional service and highly competitive pricing.
In today's highly competitive market we understand that maximising cost efficiencies is of prime importance to our customers and we will always endeavour to reduce costs and maintain high service levels.
Our experience in varied markets allows us to provide expert guidance and advice on packaging solutions and product optimisation to ensure that you maximise your efficiencies whilst minimising costs. With over thirty years experience in the polythene industry and 20 years in the corrugated industry we have an ideal knowledge network from which we can offer expert advice, alternative sourcing solutions and most importantly, customer service levels that are second to none. Read more about us
Why choose Polly Print & Packaging?
• Independent company
• Specialists in packaging, warehousing and distribution
• Committed to excellent service
• Friendly sales and support team
• Clear concise quotes
• High quality suppliers
• Same day or next day delivery on a wide range of products
• Safe and secure warehousing facilities in Cheshire
• UK and European coverage
PRODUCTS

Polly Print & Packaging is a leading provider of packaging, warehousing and distribution services to leading UK and global brands.
PALLET WRAP AND PALLET PROTECTION
Our pallet wrap and pallet protection solutions will ensure your products are protected during transit or whilst in storage, minimising the cost of damage. READ MORE

BOXES
Manufactured from high quality cardboard, they offer superior resistance to vertical crushing, bursting, and humidity and temperature changes. Their surface allows for easy and secure application of sealing tapes. READ MORE

POLYTHENE
Plastics has always been a popular choice by manufacturers and distributors for packaging and protecting their products. With is unique combination of benefits, plastics packaging offers many benefits including durability, hygiene, lightweight, and the manufacture of packaging in an infinite number of shapes and colours. At Polly Print & Packaging, we offer a wide range of plastics packaging from pallet wrap and top sheets, versatile layflat tubing, to lightweight mailing bags. READ MORE

TAPE & ANCILLARIES
To complement our range of packaging products, you can add our competitively priced packaging tape to complete your order. Stock tapes are also available on request. READ MORE

POINT OF SALE
In addition to our wide range of packaging, warehousing and distribution solutions, Polly Print & Packaging have built a reputation for offering creative and cost-effective point of sale solutions. READ MORE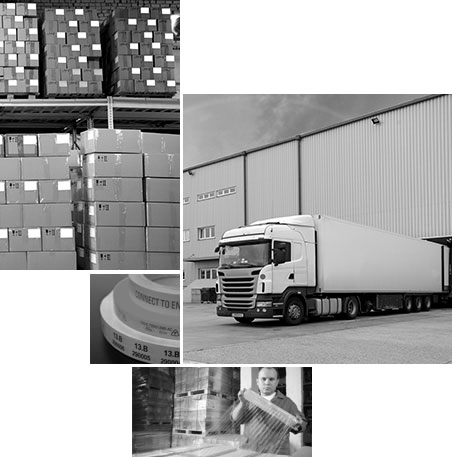 Stockholding
At Polly Print & Packaging, we want to ensure that you get the best price on your packaging without having to use large amounts of your space to store it. We offer a stockholding service for our customers from our large, secure and modern warehousing facilities in Cheshire. By using our stockholding facilities, not only will you regain valuable space to use, store stock or to manufacture more of your products, you will also benefit from our packaging products bulk rates – maximising your cost-efficiencies.
Same day and next day delivery service
We provide a fast, efficient and reliable same day and next day delivery service across the UK and parts of Europe for all packaging products held in stock. This service means that you can run a highly efficient operation, ordering your packaging products on demand in confidence. For more information about our stockholding and delivery service, please contact us.