back to listings
SME Profile:

Streetscape Products & Services Ltd

Raleigh Works, Vivars Way, Canal Road, Selby, North Yorkshire, YO8 8BE
t: 01757 706607 e: sales@streetscape-products.co.uk w: streetscape-products.co.uk
Welcome to Streetscape Products & Services Ltd
Streetscape Products – a family company designing, manufacturing and installing outdoor play facilities with over 35 years experience in the play industry.
We offer a wide range of outdoor playground equipment in both Timber and Steel with our expertise extending to outdoor fitness equipment, multi-use games areas and safety surfacing, as well as ancillary items such as outdoor furniture and fencing.
Supplying to local authorities, architects, schools, builders, holiday and leisure parks and the community, we have a range
of products to cater for all ages and settings. We work closely with all of our customers to ensure that all requirements are completed and the finished scheme meets your exact specifications. All of our play equipment is designed, manufactured and installed to meet European Safety Standards BS EN 1176.
Our range of fitness equipment is manufactured to the recommendations of EN16630 and has been individually tested to the TUV Standard (55012A:2010). Used in the market since 2004, since that date over 50000 pieces have been supplied on more than 10000 sites in over 50 countries on 5 different continents. Read more about us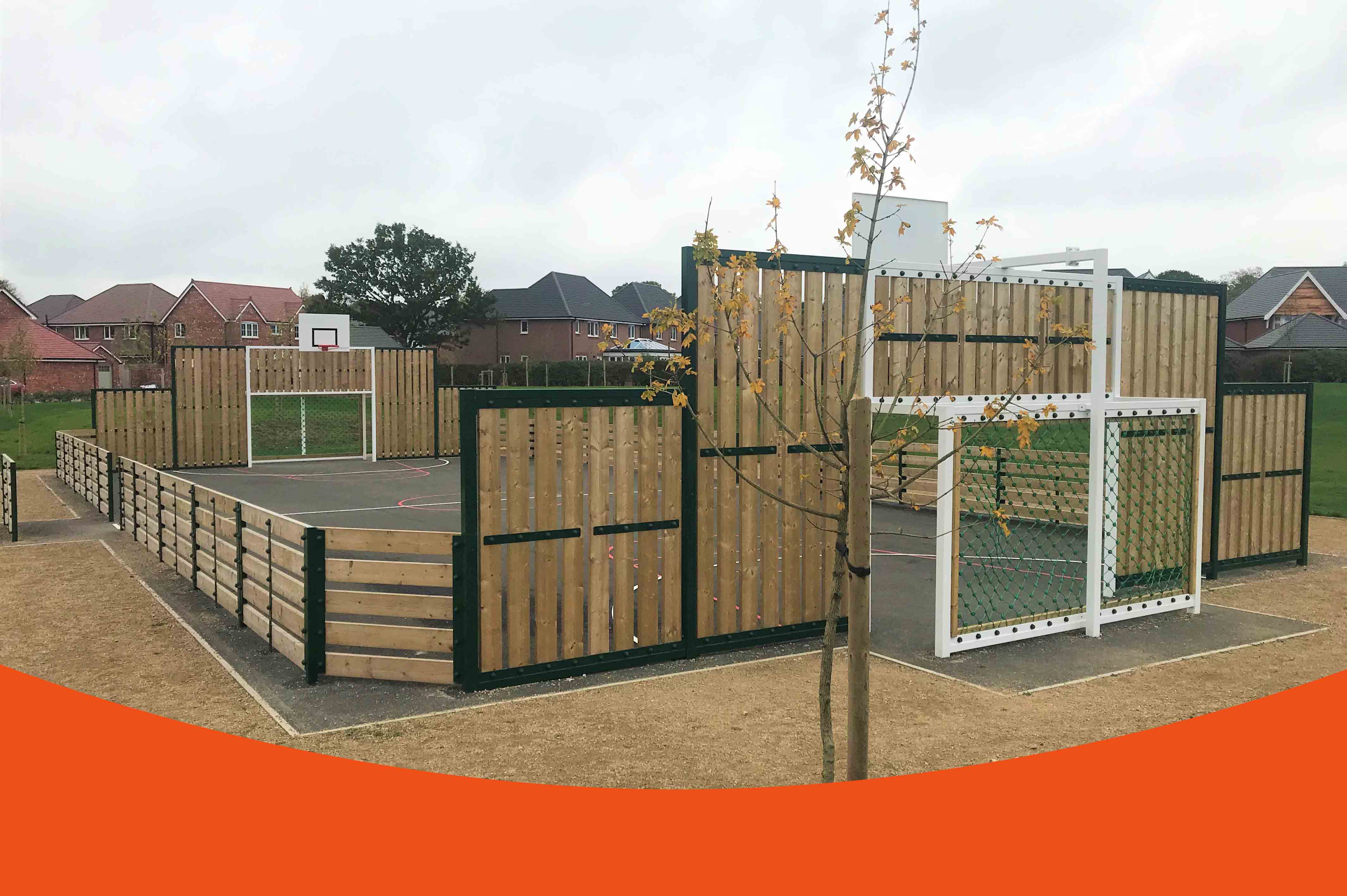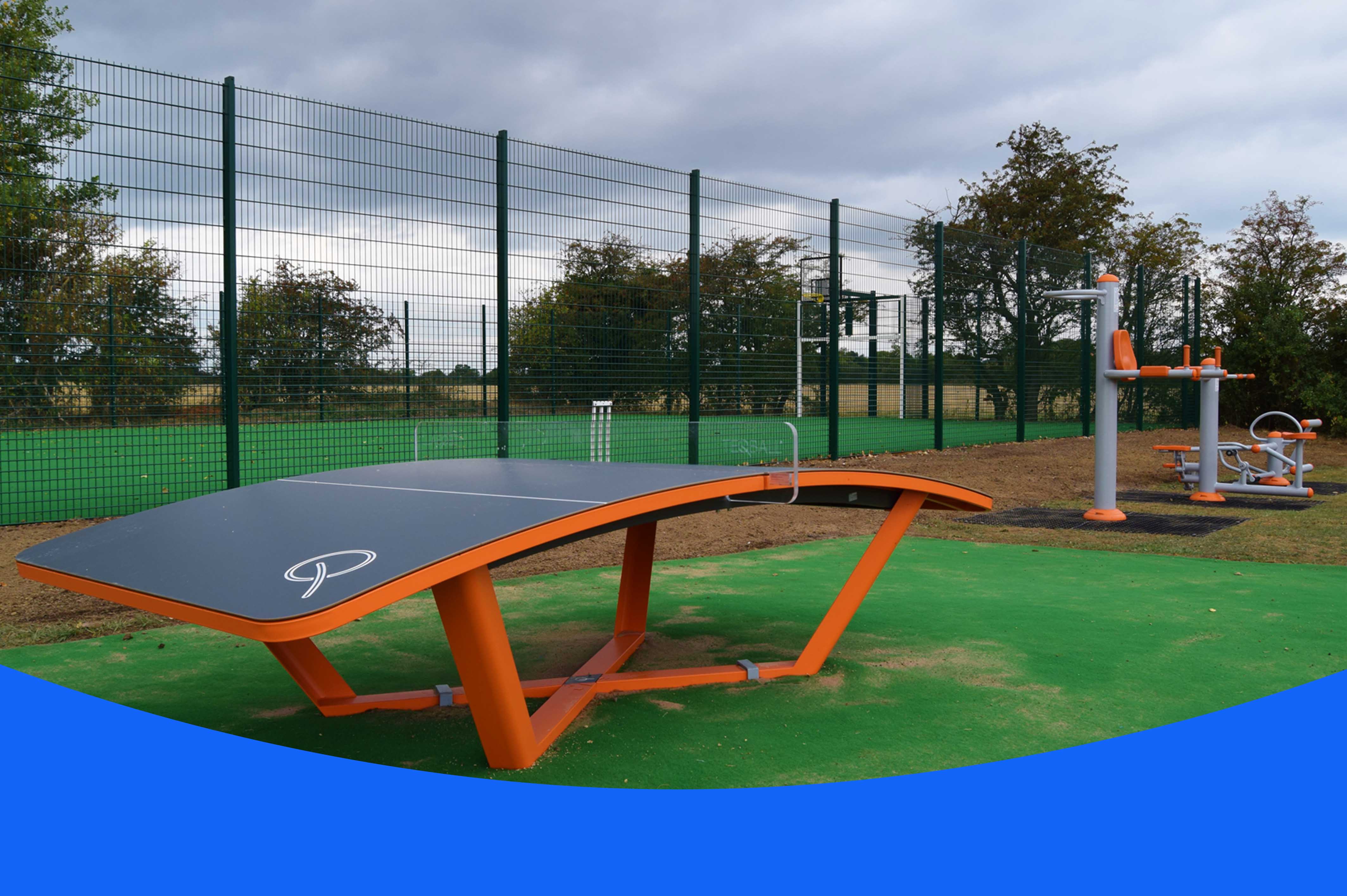 We manufacture & install equipment for…
Local Authority
We offer a wide range of dynamic, durable and low maintenance items of equipment for Play Areas and Sports Facilities, manufactured to EN1176, EN1177 and EN16630. We provide a Design, Build & Installation service but should you require a spare or a repair, many of our standard items are available from stock.
Schools & Nurseries
Our Bespoke Playground Consultancy Service, which includes a site survey and playground designs, is available to even the most complex of spaces. With funding assistance often required, we can help with our in house team constantly keeping up to date on the latest sources of funding available.
Leisure Operation
The addition of play can help attract new and continued business. The added value that play areas bring to attract families and children is invaluable, providing an exciting unique selling point that is guaranteed to be popular among families. We offer a bespoke design service, site inspections and general maintenance assistance.
Developers
Providing a Design, Build & Installation service for housing developments with our proposals & designs supplied in CAD format. We pride ourselves on offering a quick and efficient service at competitive prices with our designs & installations are to the recommendations of EN1176 & EN1177.
Community Groups
Play Areas provide an area for communities to enjoy together. We offer funding advice, with our in house team constantly keeping up to date on the latest sources of funding available. Looking for ideas? Search our Case Studies, and nearby Streetscape play areas to give you that extra inspiration!
Architects
Our technical information is available to download as well as 3D plans and images that can be used in site plans. All of our products have CAD files downloadable from the website making specifying playground equipment quick and efficient.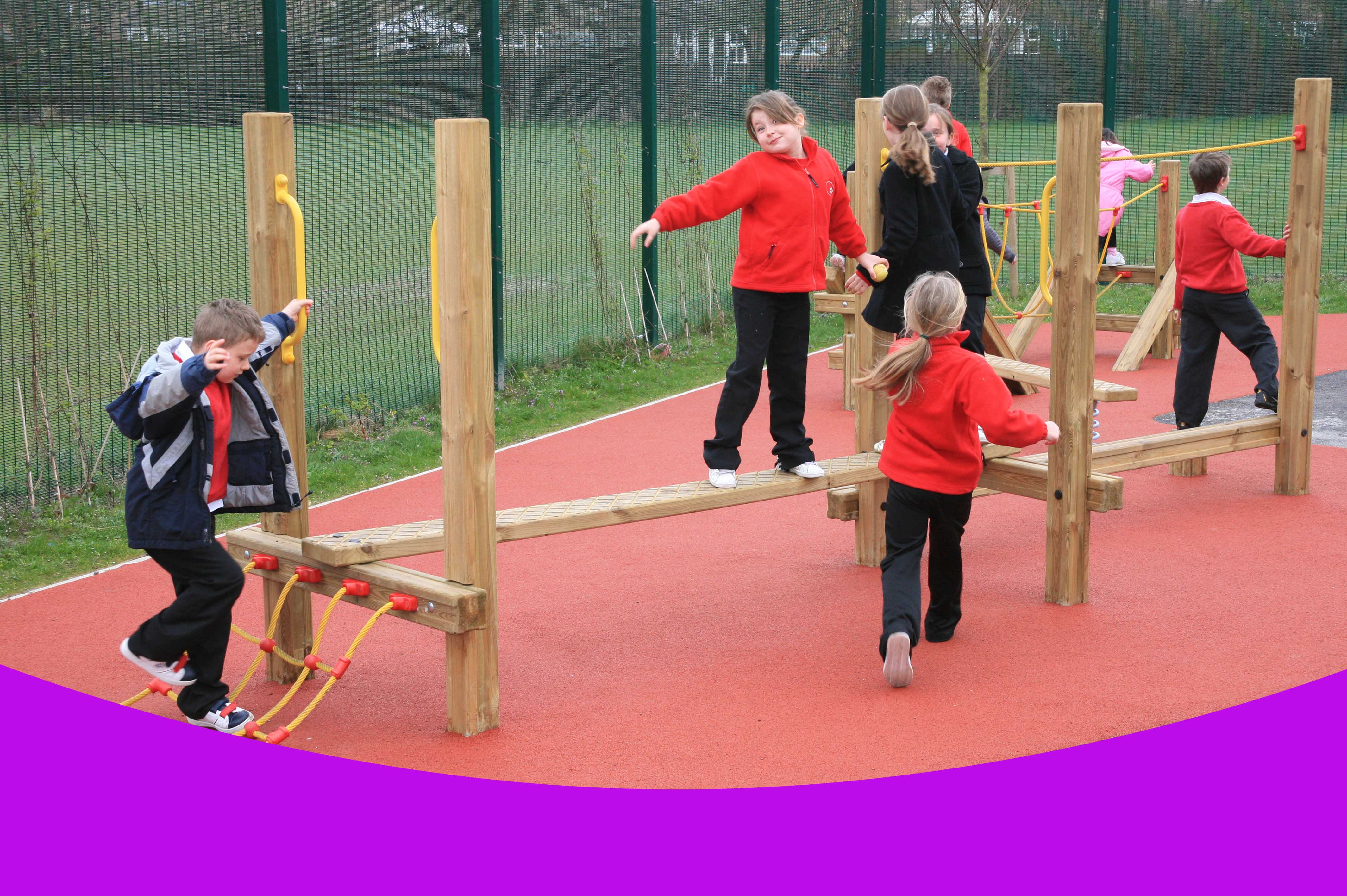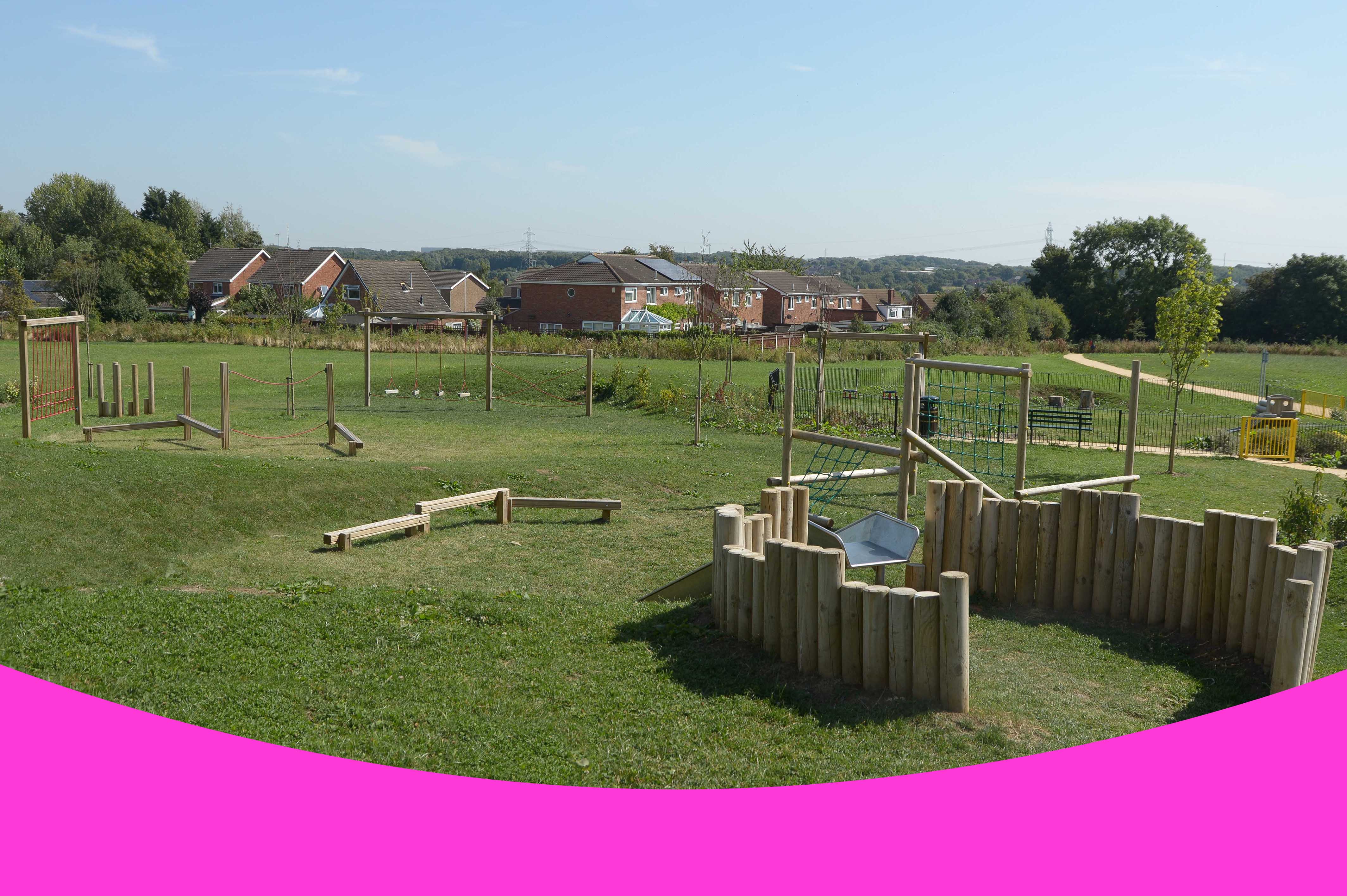 PRODUCTS
Please click on the links below for more information on each of our products and services:
SERVICES
WHY US
Designing and manufacturing in the UK enables a bespoke service to be offered and special commissions to be undertaken. Our 'hands on' approach and significant understanding of the play industry coupled with the customers ideas and needs helps create the perfect playground.
Our in-house design team have the experience and creativity to guarantee the ideal project. When designing playgrounds, we are aware of the range of requirements involved that includes budget limitations through to individual opportunities and constraints any site presents; from initial concept to final implementations, we consider all issues.
With funding assistance often required, we can help! Our in house team constantly keep up to date on the latest sources of funding available.
Playgrounds need to meet the needs of the community and the children, but also need to integrate with the local environment. Our design and sales team are able to optimise the various elements of your play areas, including the choice and layout of the play equipment, the use of colour and the
incorporation of natural and landscaped features, according to the ages and abilities of the young people who will play there.
Once the design and layout is complete, our Area Managers will present our detailed playground quotation along with guarantees and the relevant play equipment and safer surfacing test certificates. Should it be required, our Area Managers are happy to present your scheme to a group of people, at a convenient time for yourselves, where questions can be answered and the design discussed.
Your design will be held on our system, enabling us to amend should you wish to make any alterations. We are happy to present revised playground designs until you are completely satisfied with the playground scheme.
The exciting part can then take place; the finalised design can be installed!
The co-ordination of your playground installation will be overseen by one of our dedicated installation co-ordinators and the Area Manager who will provide accurate and timely details on how your order is progressing from start to finish.
Our fully trained Playground Installation Teams ensure that your playground will be installed to BS EN 1176 – working with comprehensive plans, instructions and site briefs and to the requirements of the Health and Safety at Work Act.
Your experience with Streetscape does not stop with the completion of the installation. To ensure your play area stays in condition, we offer an inspection service whereby our fully trained Inspection Engineers will inspect playgrounds and produce written reports, Risk Assessments and DDA audits for customers. Should you require a spare or a repair, many of our standard items are available from stock.