back to listings
SME Profile:

MailboxesGB Limited

Aspec House, MiddlemoreLane, Aldridge, Walsall, WS9 8SP
t: +44 1922 452111 e: info@mailboxesgb.co.uk w: mailboxesgb.co.uk
MailboxesGB is a UK based supplier and distributor of banks of post boxes, mailbox and letterboxes, with a wide range of products designed for residential and commercial use.
In today's world, the logistics of delivering post and mail to a block of apartments need not require the postman or post woman to visit every residence. MailboxesGB has established itself as the UK's leading supplier and distributor of banks of postboxes, to the construction industry. Our solutions are tailored to individual project requirements, meeting design, specification and budget criteria.
Working alongside architects, designers, specifiers and contractors, MailboxesGB coordinate production and delivery of post boxes from single mailbox units through to major mixed-use residential projects which require bespoke banks of letterboxes.
We provide a free quotation and drawing service to help with the design and plan of your project. If you have a requirement for a single unit built into a brick pillar, an external freestanding bank of 24 post boxes or a 500+ unit mixed-use project, MailboxesGB welcomes your enquiry.
Please click on the links below for more information on our products:
MailboxesGB Parcel Boxes made in the UK
Accessories
Other Products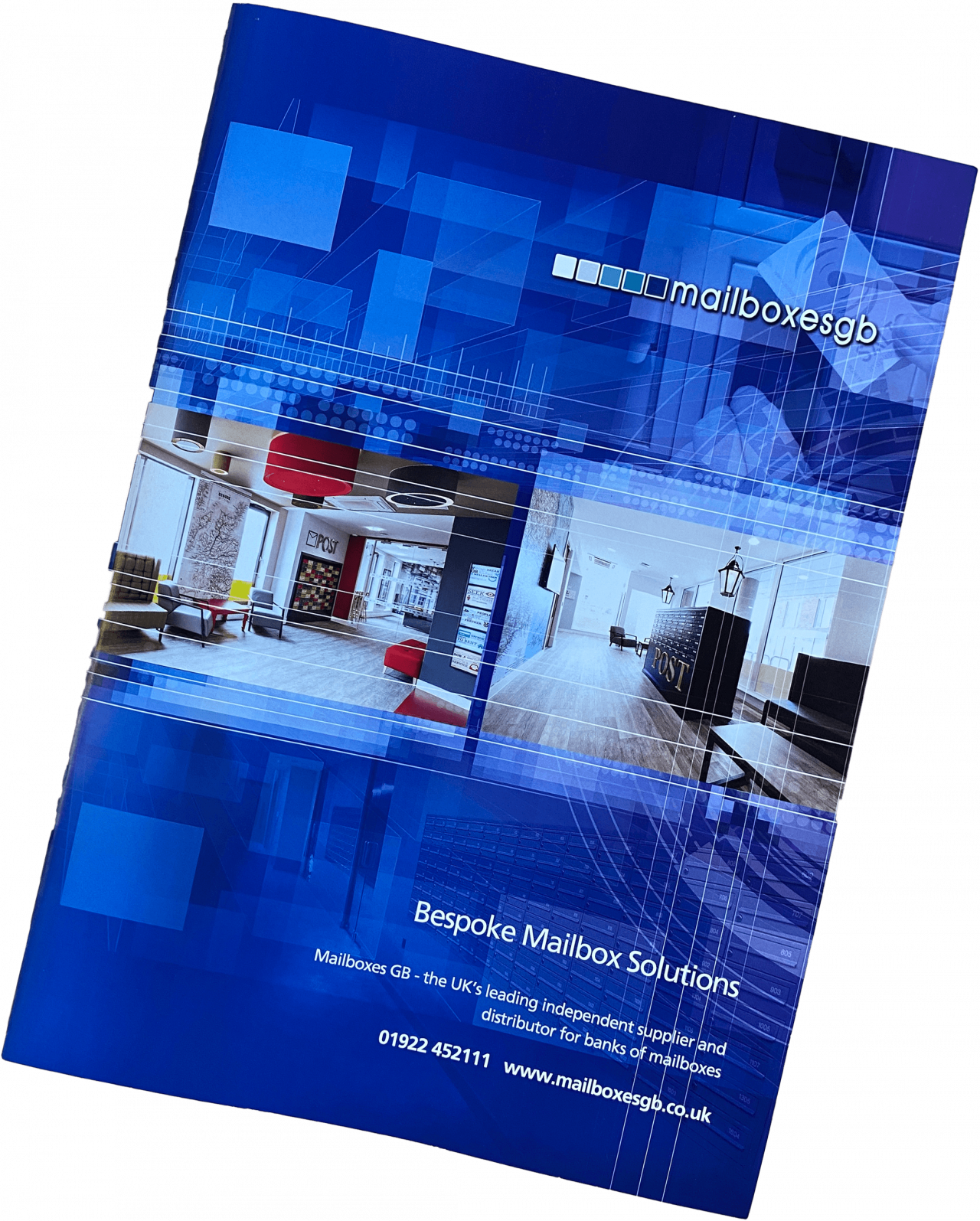 View our catalogue
​