back to listings
SME Profile:

Onhold Studio Connect Ltd
Onhold Studio Connect Ltd
56-60 Woodside Business Park, Shore Road, Birkenhead, Wirral, CH41 1E
t: 0333 990 0009 e: info@onholdstudio.co.uk w: onholdstudio.co.uk
We are self-confessed digital marketing extraordinaires!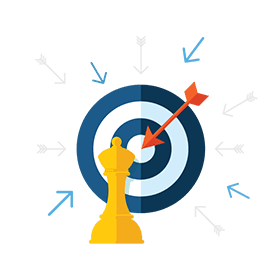 We offer a wide range of Digital Marketing services, including audio production, (On hold Messages) video productions, company branding, social media marketing, custom website design and website management services.
Cloud based technology (VOIP) is now part of our service and IT Support, we have an experienced team of techies and customer support staff to ensure we keep your business running smoothly and securely.
Onhold Studio™ has a long history of serving our worldwide base for more than 15 years. During that time, we have developed relationships with companies and organisations in virtually every industry. We recognise that each and every organisation have their own unique and diverse needs and requirements.
We work in areas as diverse as audio production, video production social media management and email campaigns. At Onhold Studio™, we pride ourselves on our ability to provide outstanding customer service and support, along with expert advice on how to best meet the requirements of any audio or marketing application.
We specialise in telephone system messages, from welcome messages and multi-stage menus to out of office voicemails and monumental on hold tracks. All of our audio is mixed in-house with a wide variety of music tracks, everything from Beethoven's 5th to Ibiza club classics, and the voices of the many talented voiceover artists we work with.
With the recent popularity boom of VOIP telephone systems, that can be programmed to hold almost any message you can think of, we've recently opened a telecommunications arm of OHS, providing line rental, broadband and telephone solutions to customers with old, outdated, or faulty systems. From enquiry to installation, we can help find a complete telecommunications package that fits just right.

​SERVICES
Please click on the links below for more information on each of our services:
AUDIO SERVICES
AUDIO SERVICES
CALL SOLUTIONS
DIGITAL MARKETING
MORE ABOUT US
CLIENTS INCLUDE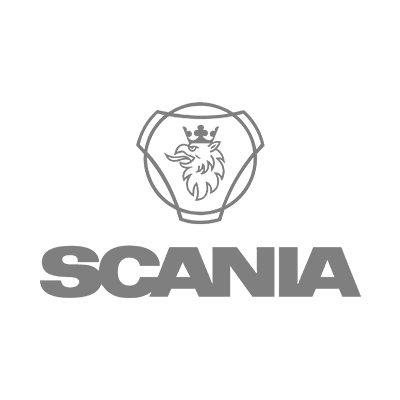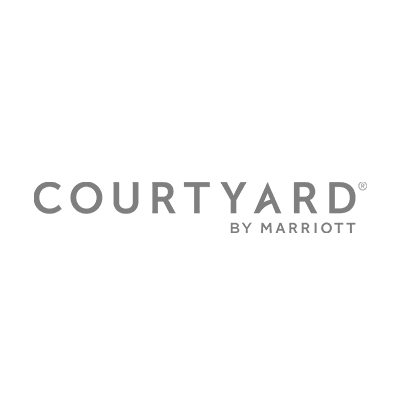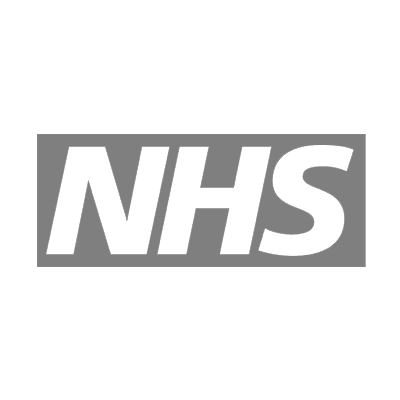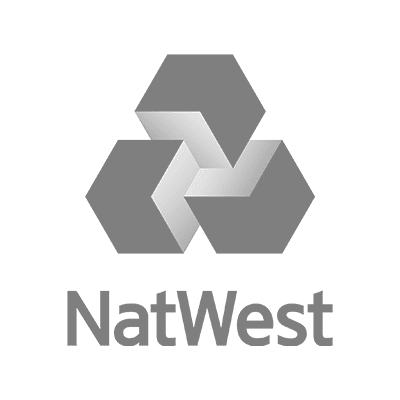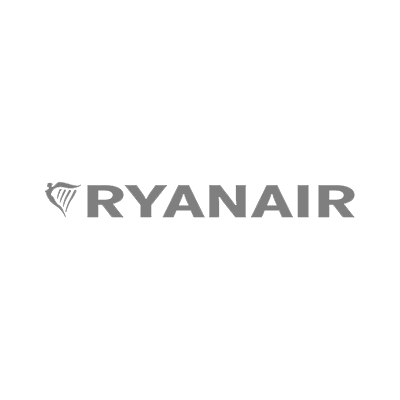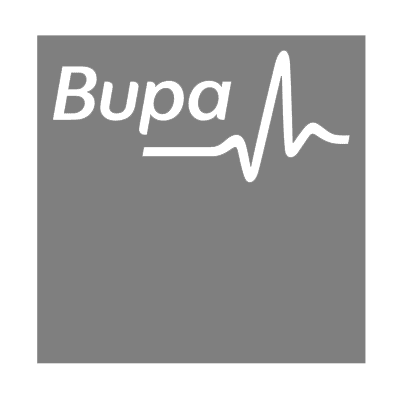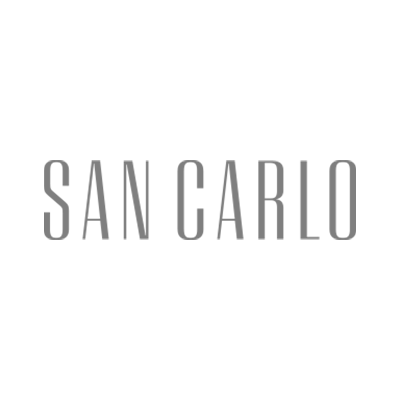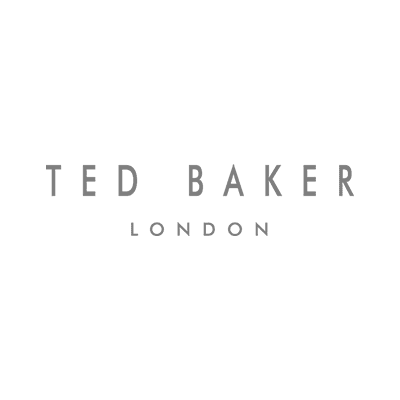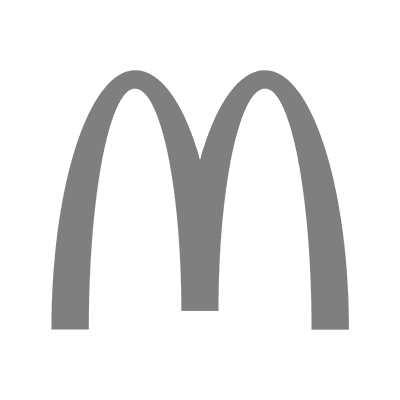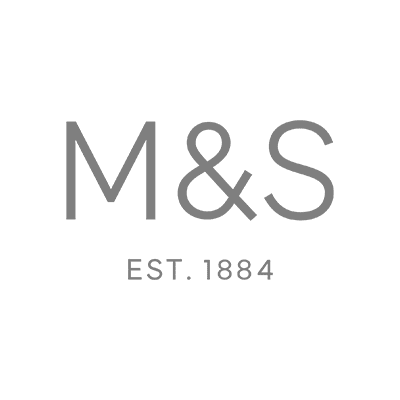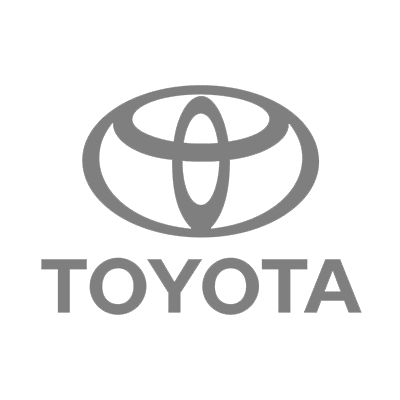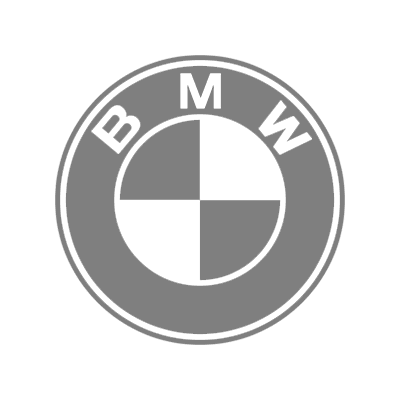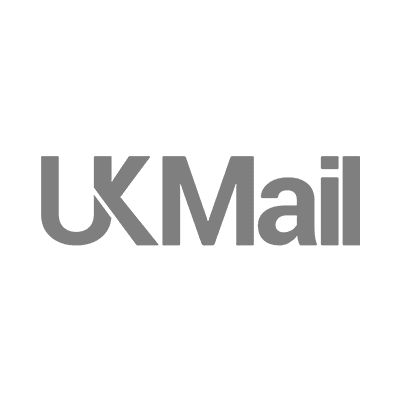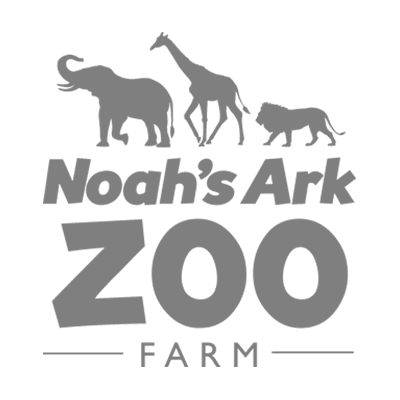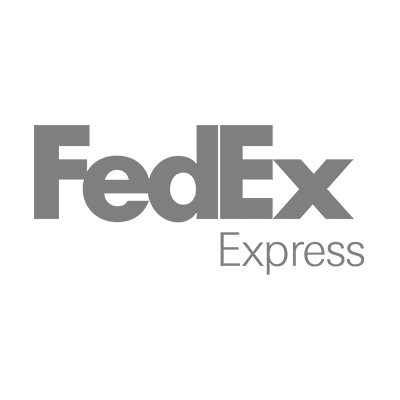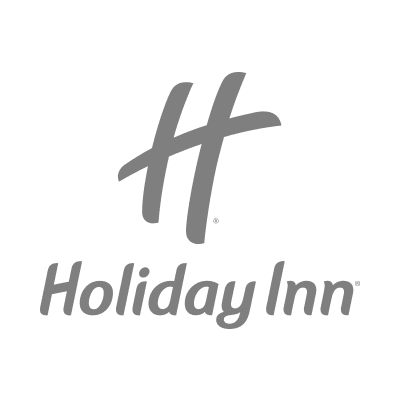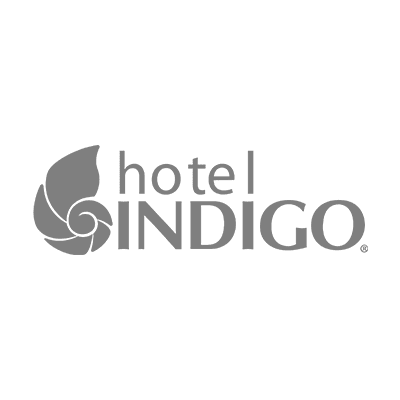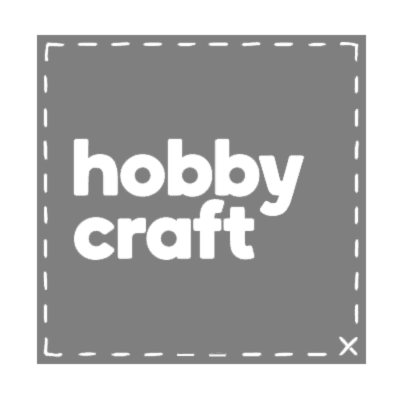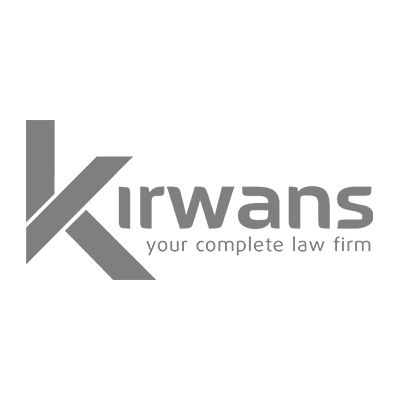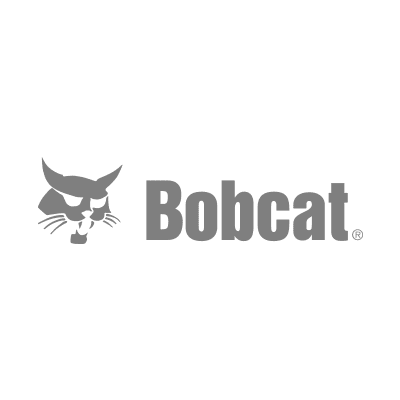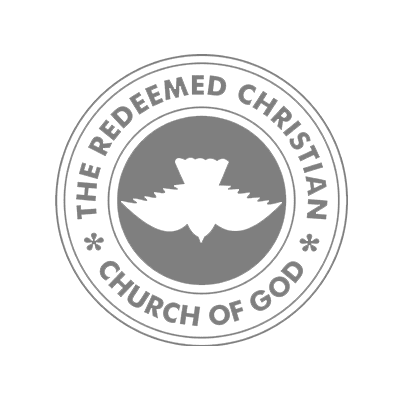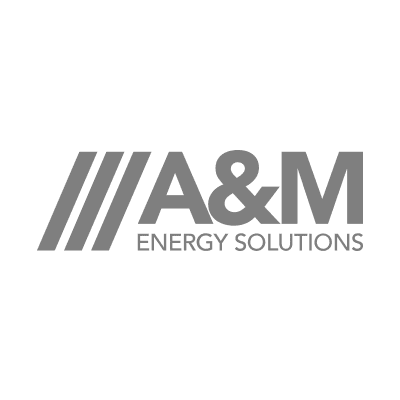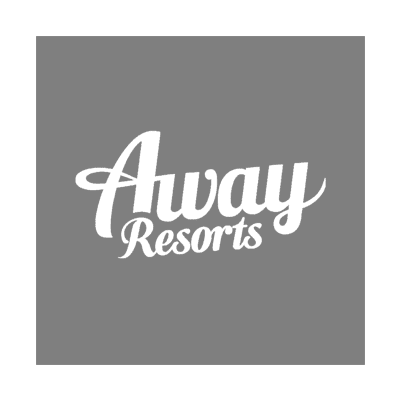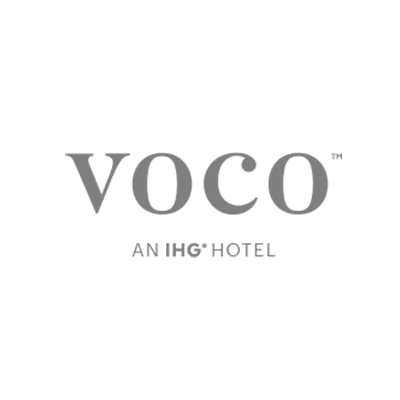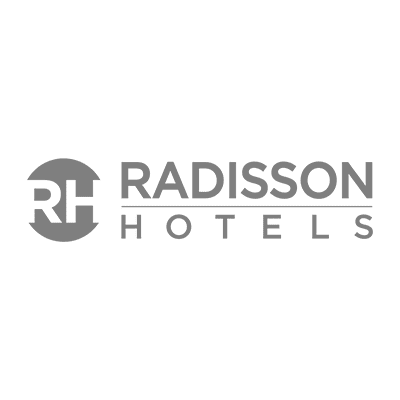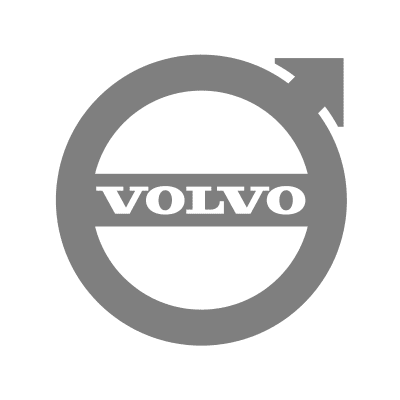 Whatever your audio requirements, Onhold Studio™ has a solution. We're the UK's friendliest agency, or so they say! Get in touch today to find out how we can make you look and sound amazing