back to listings
SME Profile:

Continuum Group Ltd
St. Edmund's House, Margaret Street, York, YO10 4UX
t: 01904 527700 e: reception@continuumattractions.com w: continuumattractions.com
Welcome to Continuum Group Ltd – Bringing Great Stories to Life
What can we do for you?
In a nutshell, we are Attractions, Visitor Experience, Leisure and Museums specialists. We own, manage and operate for ourselves and our clients whether they be Local Authorities, charities private and public companies. We're a dedicated bunch of people with over 30 years of experience developing commercially successful businesses. Our success comes from making sure we deliver the best possible story-led experiences for our guests, knowing that when we get this right, commercial success is a given. We believe in working hard and having fun. We are creative heads on commercial shoulders. A rare commodity, we know! Learn more
Our Attractions
Heritage Attractions
The Real Mary King's Close York's Chocolate Story Oxford Castle & Prison The Canterbury Tales
Emmerdale Studio Experience Emmerdale The Village Tour Coronation Street The Tour





Icon Attractions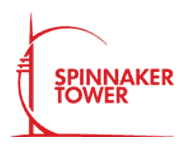 Explore Attractions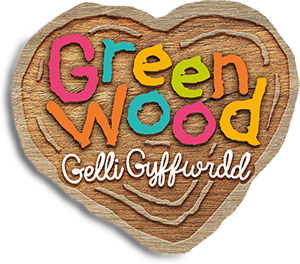 Case Studies
We know that actions speak louder than words, so we'll just leave these here...