back to listings
SME Profile:

Allcool (London) Ltd

Unit 4 Rippleside Commercial Estate, Ripple Road, Barking, Essex, IG11 0RJ
t: 020 8593 5333 e: sales@allcool.co.uk w: allcool.co.uk
30 years experience, skill and knowledge in generator cooling systems and mechanical services
Allcool have the expertise and ability to design, manufacture or re-manufacture generator cooling systems and heat exchange units to any specification and quantity. Offering bespoke solutions for different markets taking into account climatic and operational challenges.
In addition to the above works we also carry out PPM and installations of heating, cooling coils and any valves, pipework, pumps, chillers, boilers, VRF and VRV systems.
With continued investment and development the company has achieved and continues to achieve a steady growth pattern. Allcool has a good reputation in the marketplace derived from years of building credibility with its customers supplying quality products and services at competitive prices on time and within budget.
At Allcool, we pride ourselves on offering our customers a responsive, competent and excellent service. Our customers are the most important part of our business and we work tirelessly to ensure complete satisfaction, now and for as long as you are a customer. We respond to all enquiries promptly and maintain good channels of communication endeavouring to keep customers downtimes to an absolute minimum.
Allcool are an ISO 9001 accredited company. To comply with the requirements of our varied customers are CHAS accredited and a member of the HVCA and NARSA – "The International Heat Transfer Association".
Why Choose AllCool?
Fast Turnaround Time: We understand the need for action and as a service company, we will move mountains to resolve issues as quickly as possible.
Professional Workforce: Trained and experienced engineers that are regularly updating skills to keep in line with today`s fast moving technology.
Dedicated Customer Support: Trained and experienced engineers that are regularly updating skills to keep in line with today`s fast moving technology.
Leaders of Cooler Manufacturing and Heat Transfer services
A specialist manufacturer and re-manufacturer of high quality Oil Coolers, Charge Air Coolers and Water Radiators operating throughout the UK and worldwide.

Cooling Solutions
Our qualified and experienced technical team can assist with any bespoke or standardised Oil Cooler, Charge Air Cooler, or Water Radiator enquiries. .

Repair
We pride ourselves on continual product quality, customer service and the quickest lead times available from concept to completion.

Stock Items
In order to meet the fast paced demands of business we stock and supply a wide variety of cooler products

All jobs matter!
Signifying confidence in the knowledge that all enquiries and services provided, no matter how big or small, are dealt with promptly and to the satisfaction of all involved.
SERVICES
Generator Cooling Systems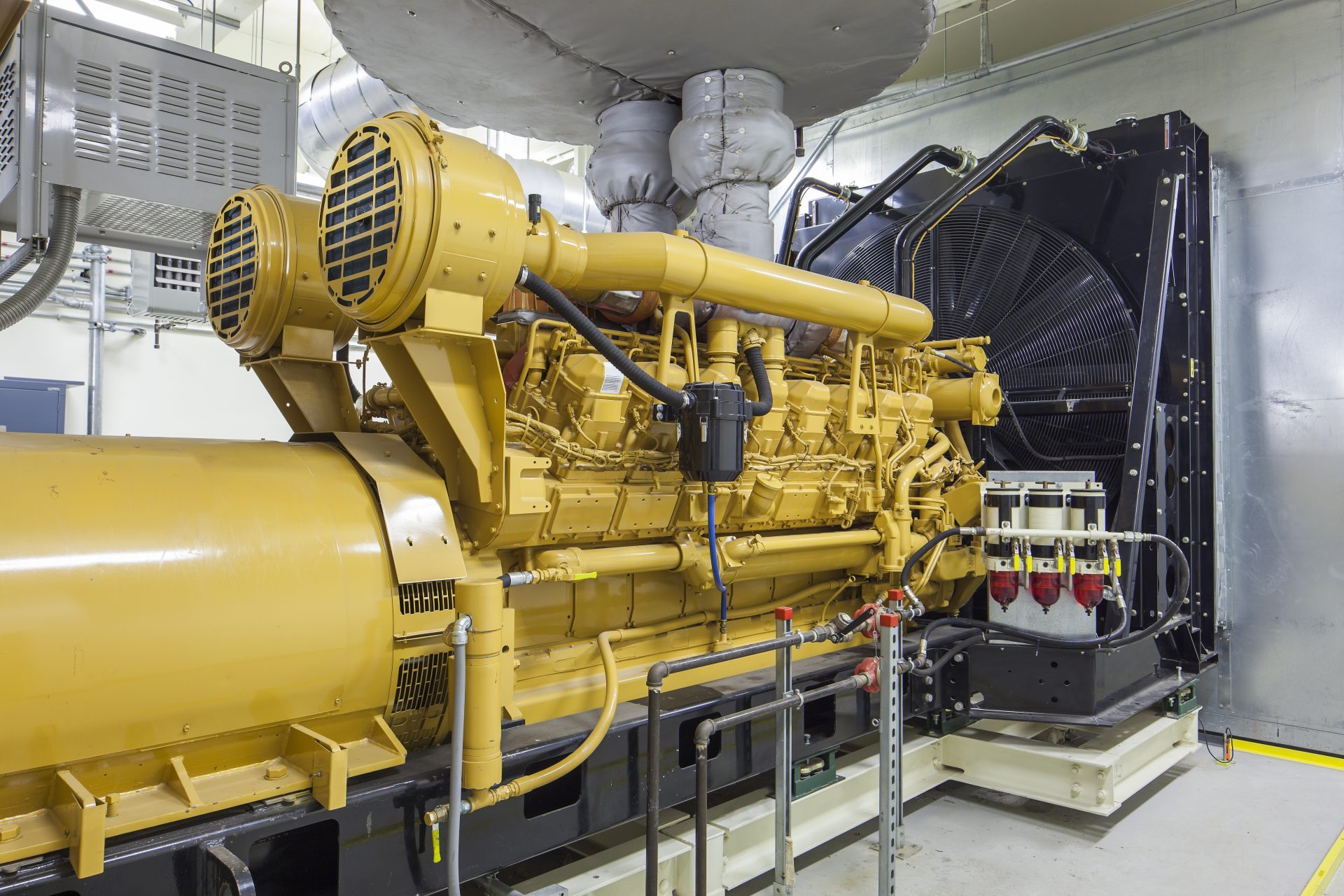 All Generator cooling systems, any specification and quantity
Air Handing Unit Refurbishment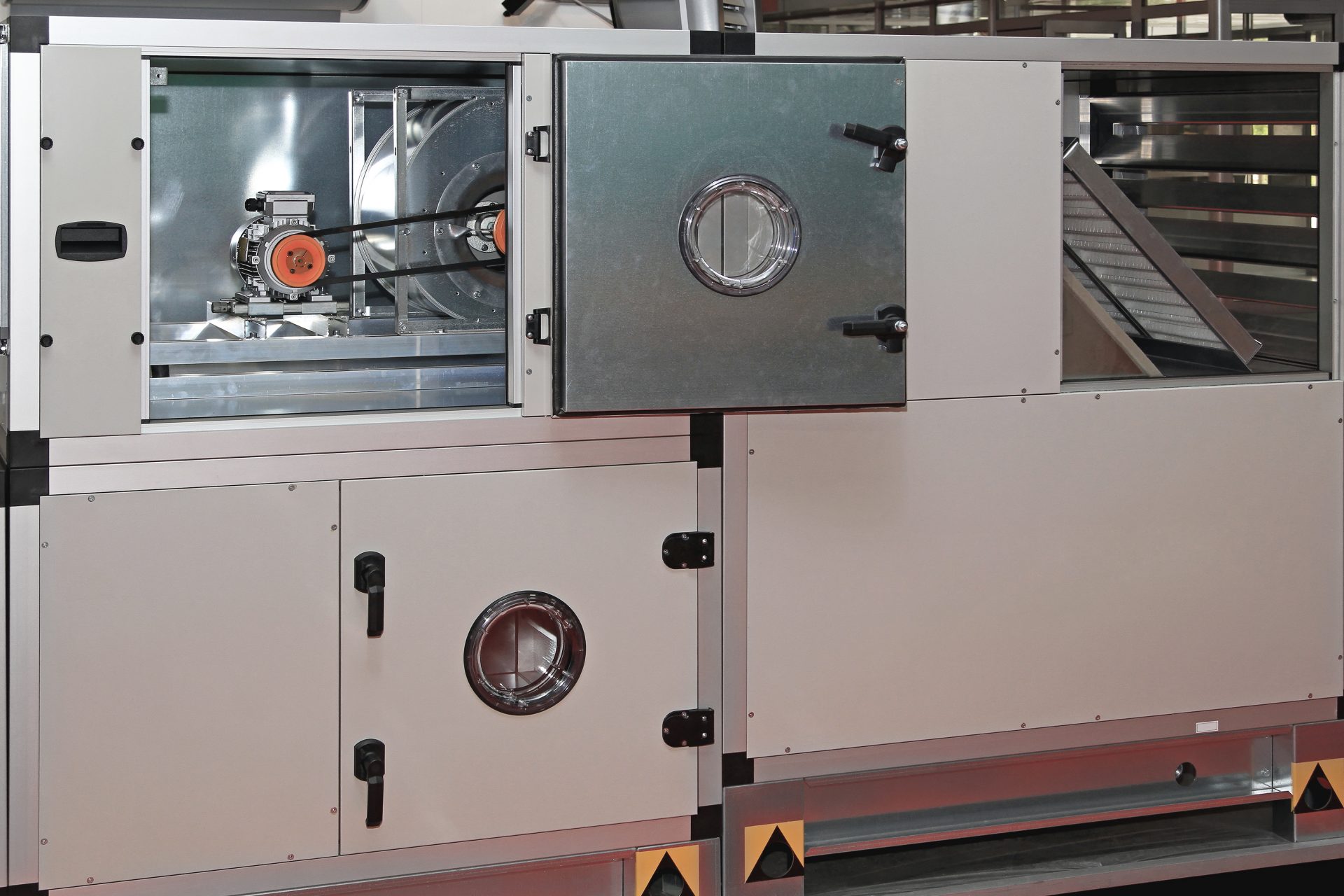 We carry out Air Handling Unit (AHU) repairs and refurbishments
Mechanical Services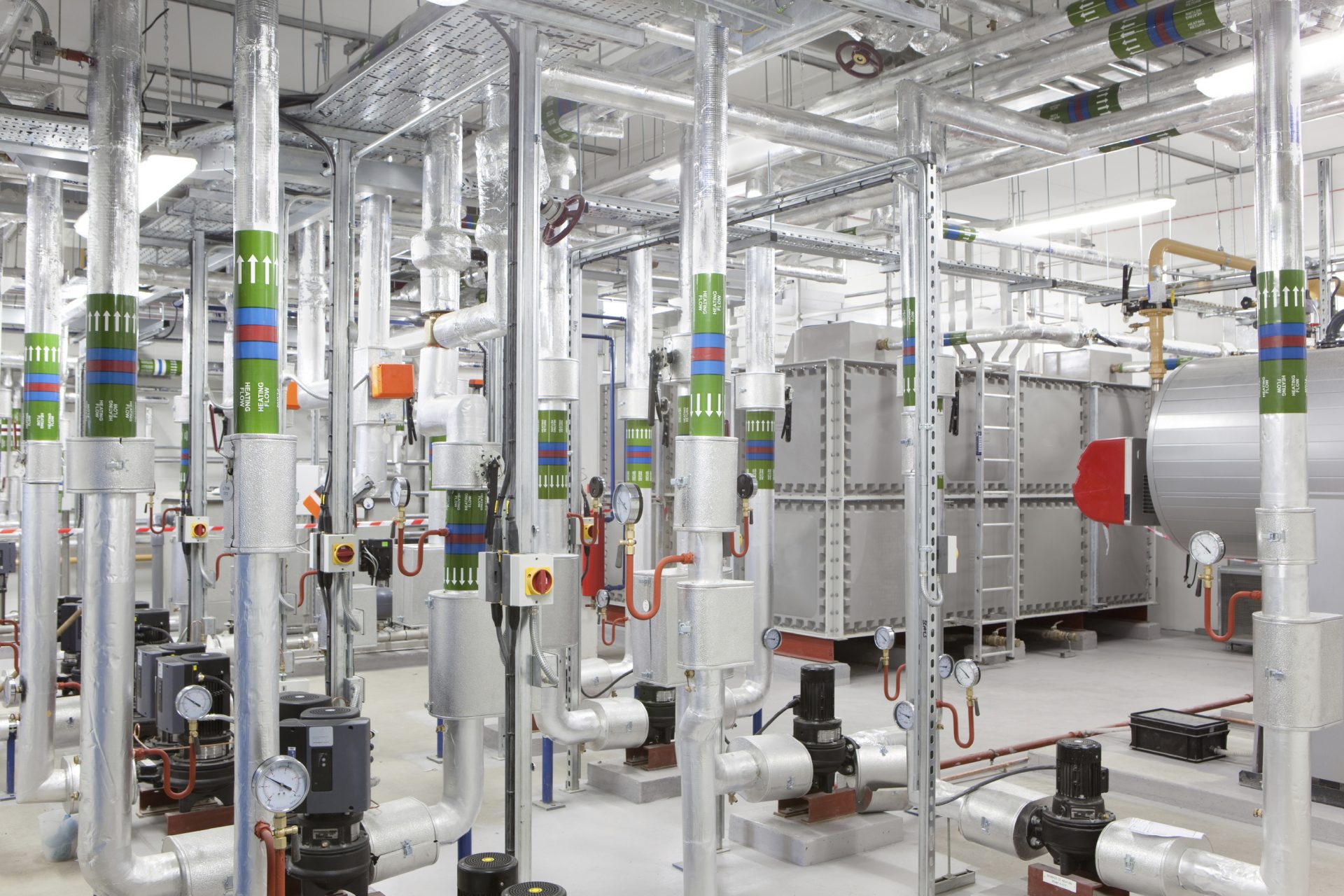 We undertake complete pipework projects and repairs to a number of different types of pipework including stainless steel, carbon steel and copper.
Plate Heat Exchangers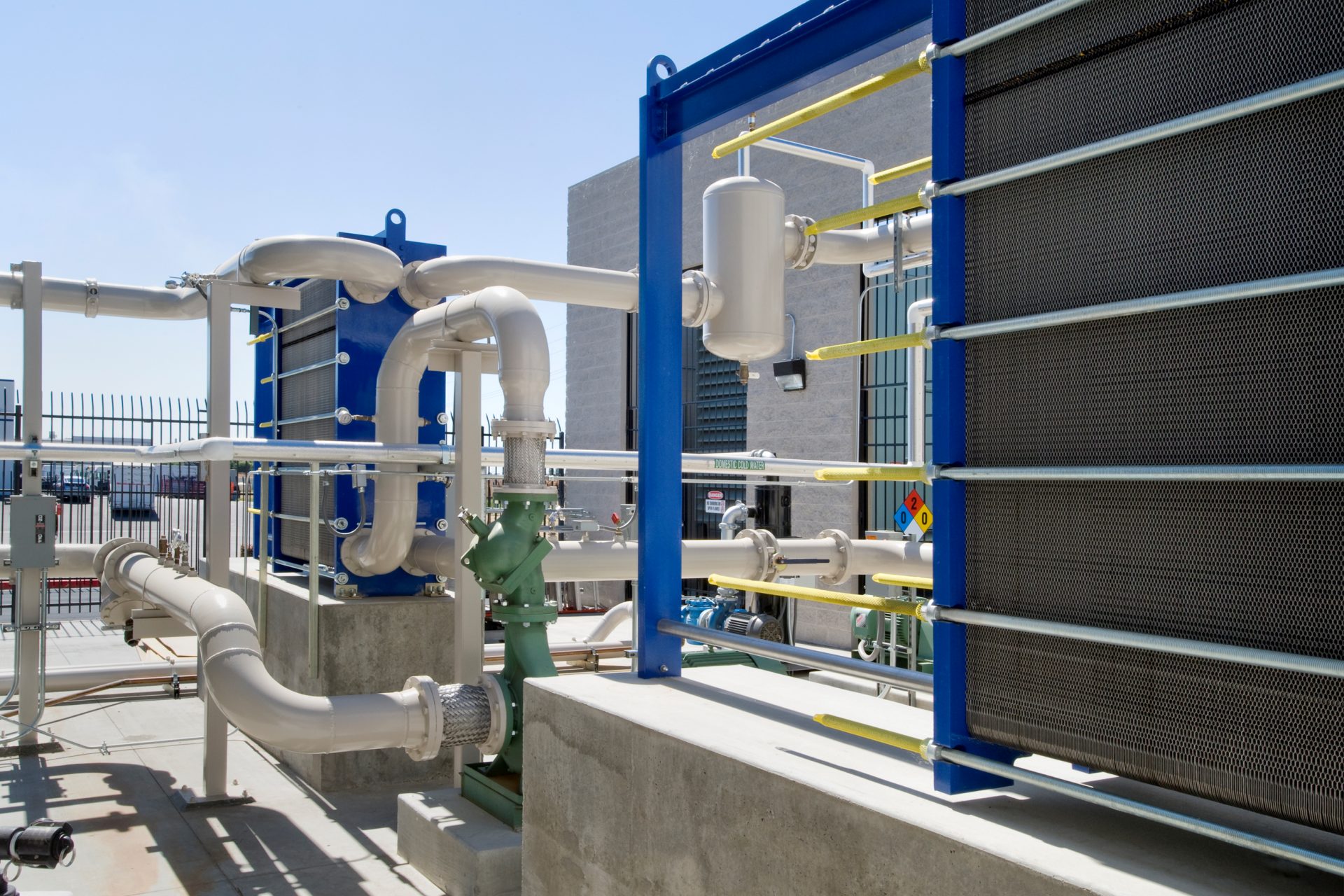 We design, install and maintain plate heat exchangers of all sizes
Coils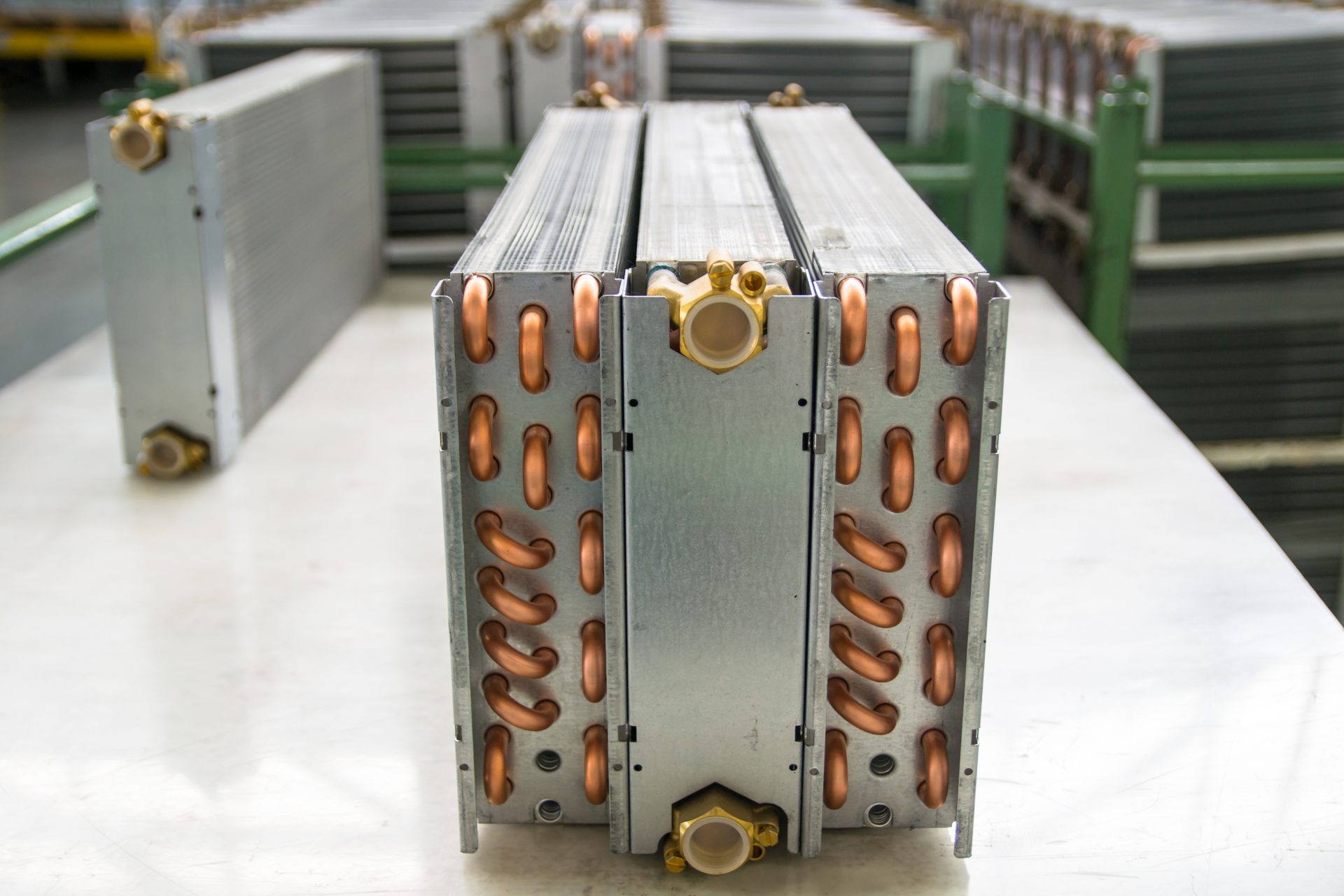 We design, manufacture, install and maintain all types of heating/cooling coils.
Industrial Coolers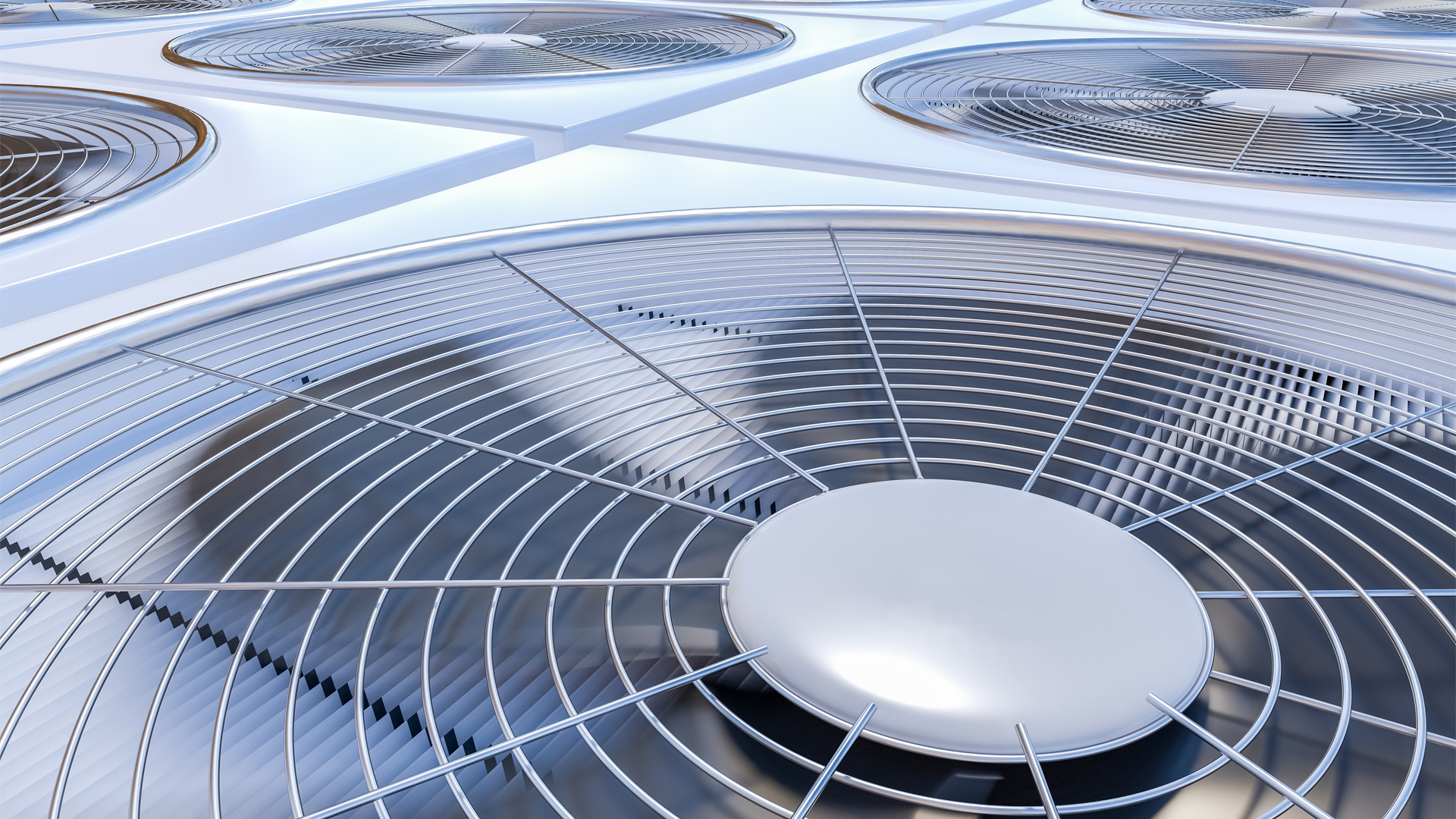 Allcool can clean, repair, remanufacture, design, install and maintain industrial coolers
Calorifiers / Shell and tube heat exchangers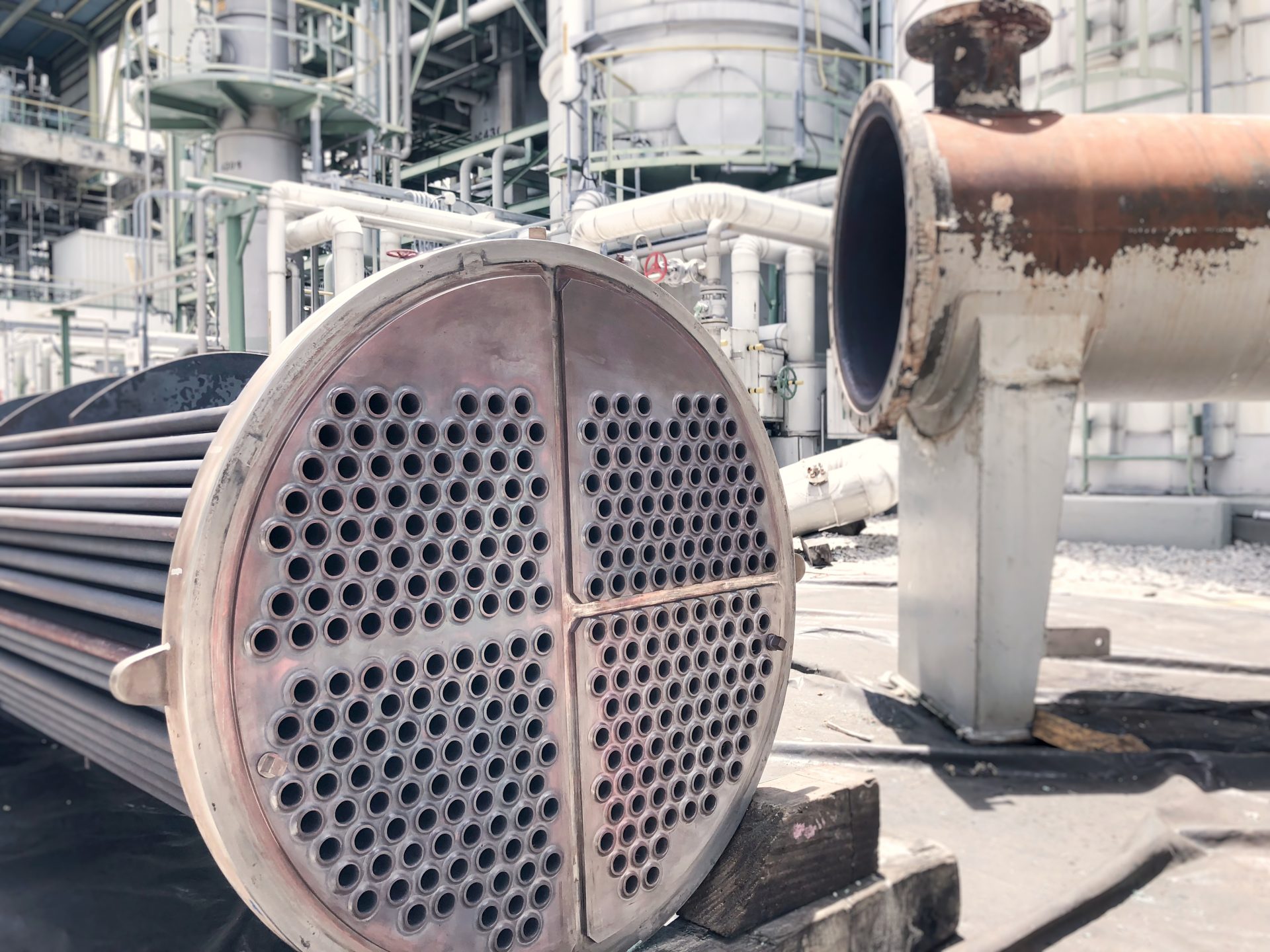 Project based installations, planned preventative maintenance and breakdown services
Consultancy Services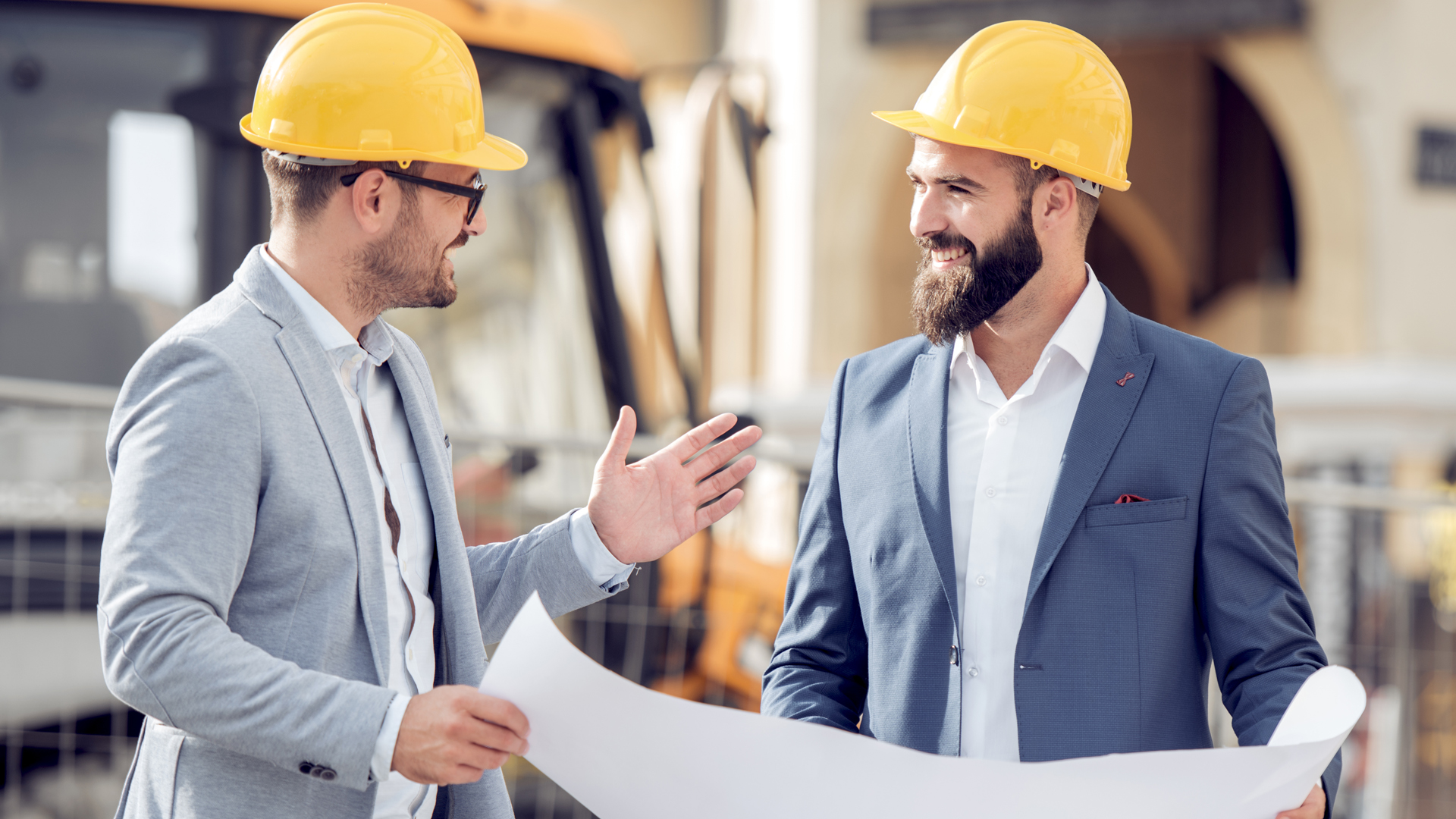 We have over 100 years combined experience in the design, installation and maintenance of heat exchangers
Plant & Commercial Radiators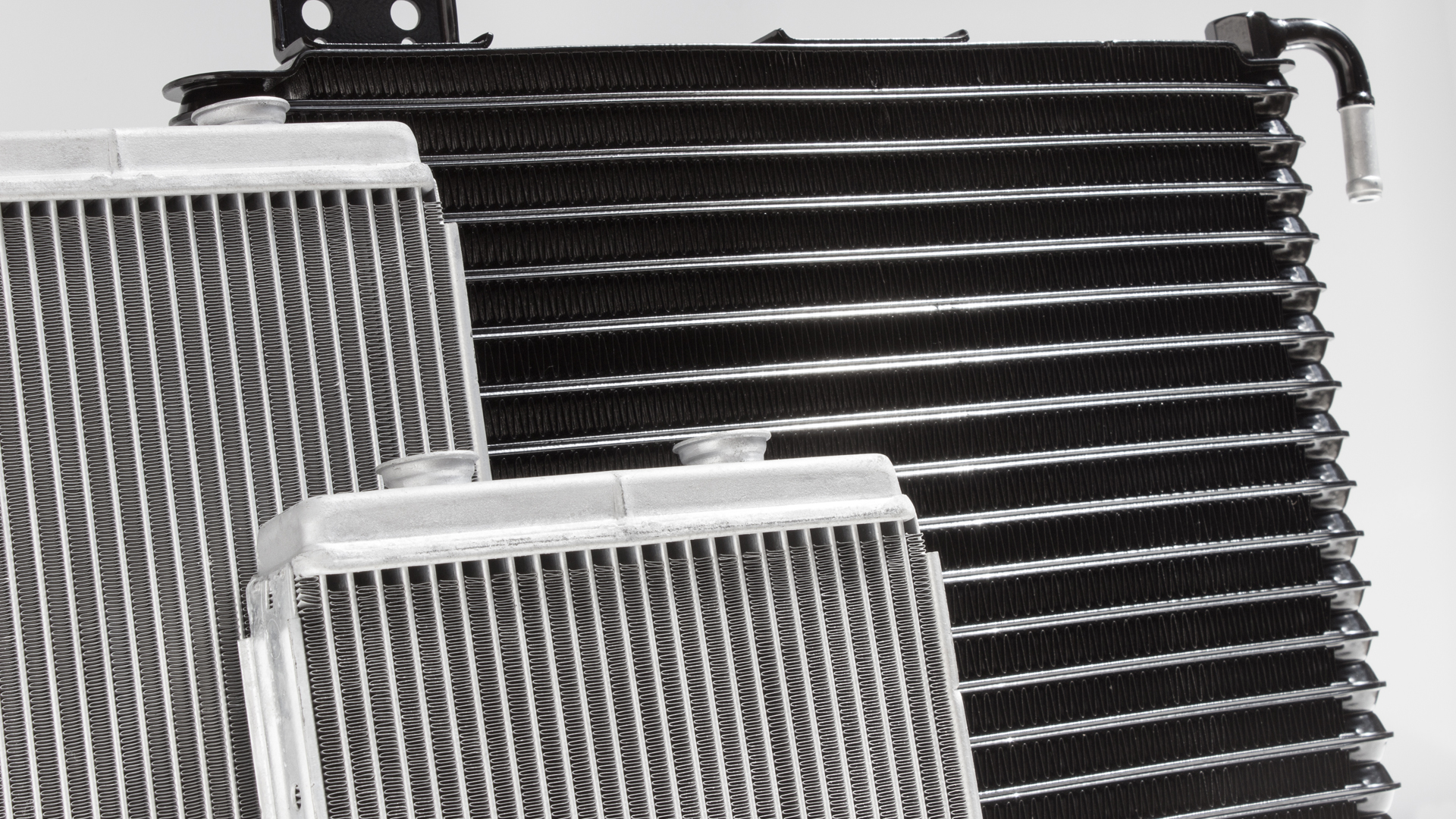 All types of commercial vehicle and plant radiators