back to listings
SME Profile:

Digital Capital Markets Limited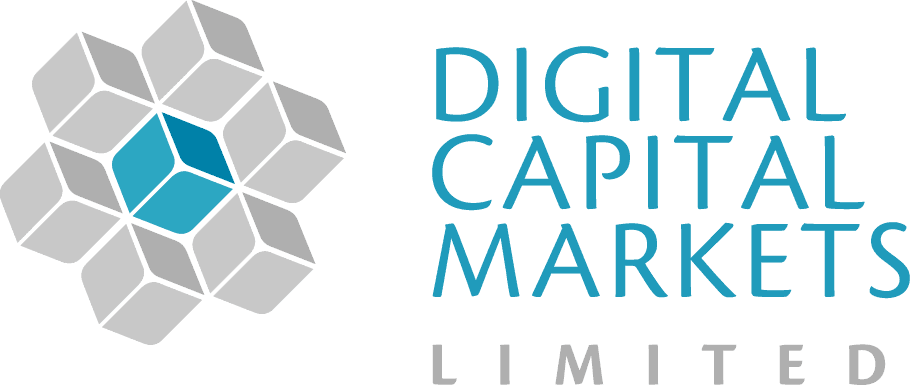 1 Holywell Hill, St Albans, Hertfordshire, AL1 1ER
t: + 44 (0) 7780673708 e: james@dcmsearch w: dcmsearch.com
Welcome to Digital Capital Markets Limited
TECHNOLOGY RECRUITMENT IN THE DIGITAL AGE
Since 2007 we have provided contract and permanent technology recruitment solutions to a wide range of organisations.
Focused on securing the optimal resources to enable companies to develop, grow and succeed, we tailor our services to suit the profile of each and every customer we work with.
We have been able to help firms across the UK reduce external hiring costs considerably, by offering improved rate and payment structures, whilst maintaining the highest level of service. Fees start from 5% for contract and 10% for permanent across all levels.
We offer a competitive rate and payment structure, helping firms to reduce external recruitment costs. Please contact james@dcmsearch for more information.
WHETHER THIS IS ONE ROLE OR MORE, WE CAN HELP
DCM works with firms to help them identify and hire the best available technology talent in the market.
The IT market has also experienced enormous change with constant advancement and progression. Technology now has an ever greater role to play in enabling companies to develop, grow and succeed.
The adoption of new technology means that firms will always have a need for individuals able to demonstrate technical excellence and creativity at all levels.
At DCM we will continue to work hard in helping clients and candidates alike in achieving their goals.
FINDING THE BEST TECHNOLOGY TALENT TO DRIVE YOUR BUSINESS FORWARD
If you see Digitisation and Technology as essential ways to improving your business and increasing efficiency, then we can work with you to achieve your goals by:
Identifying the best talent available to suit your technical requirements
Hiring only candidates able to demonstrate technical excellence and creativity at all levels, whether this is for one role or more
Managing the recruitment process from start to finish and acting as your sole touchpoint to save you time and money
CLICK HERE TO START THE SEARCH