back to listings
SME Profile:

London and Kent Electrical

Office 18, 64 – 66, Wingate Square, London, SW4 0AF
t: 0800 802 1877 e: enquiries@lakltd.co.uk w: lakltd.co.uk
L & K is a family run, electrical contractor which was set up in 2014 by Alfie and Tony Phillips, who have a combined experience of over 35 years in the sector.
Together with an experienced team of highly qualified and professional electricians, they have built L & K into a thriving business which is successfully delivering a wide range of lighting projects and solutions.
In doing so, L & K has established a reputation for providing a friendly, value for money service with a particular attention to detail and high standards.
L & K's clients include the City of London Corporation, local education authorities and the schools for which they are responsible, leading landscape design consultants and private domestic users. Read more about us
What we do
We specialise in delivering electrical solutions for commercial, public and residential clients.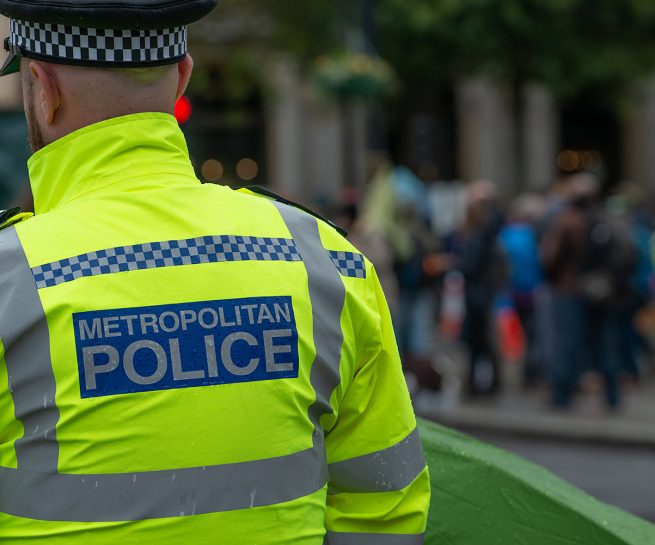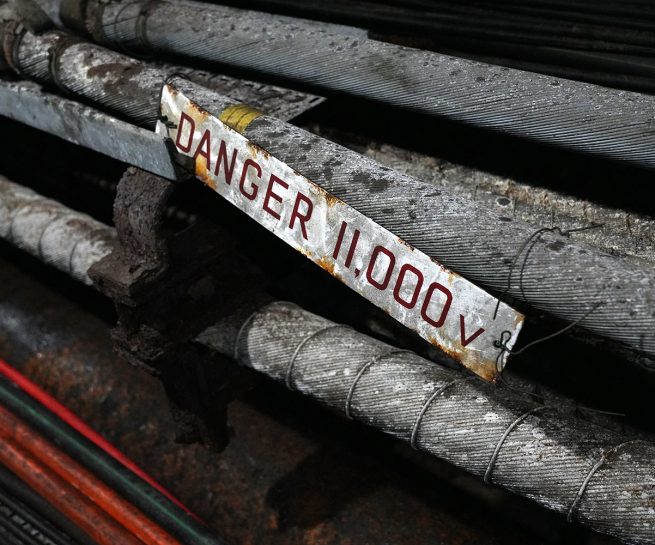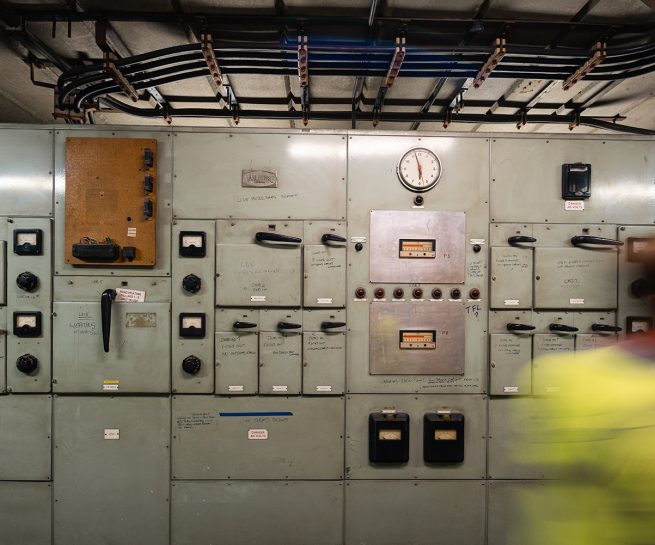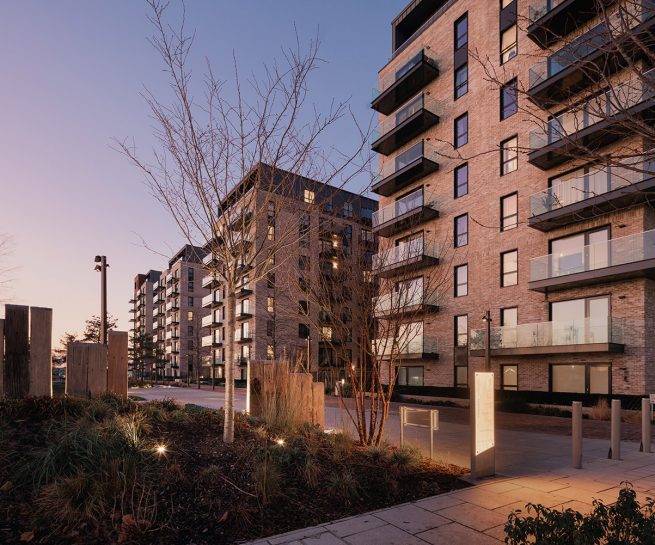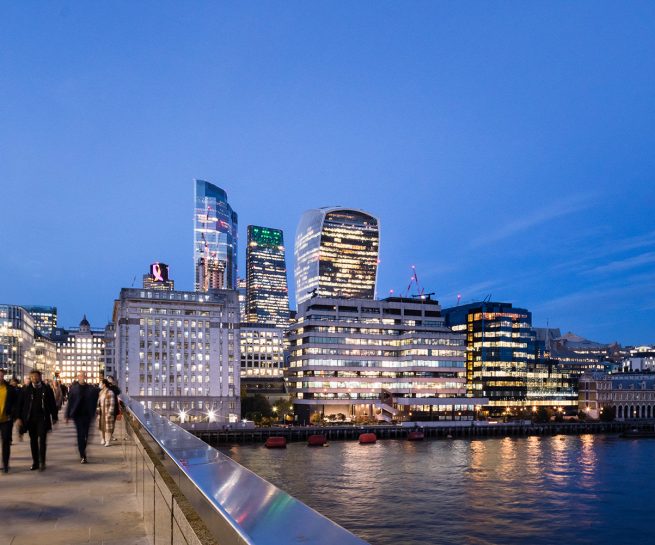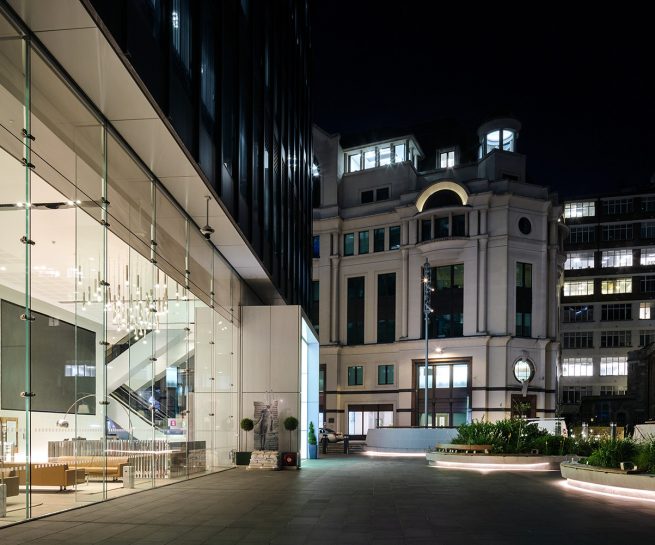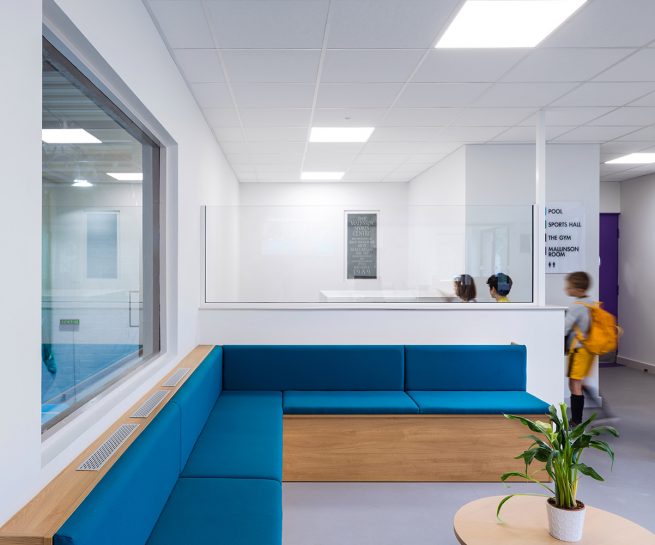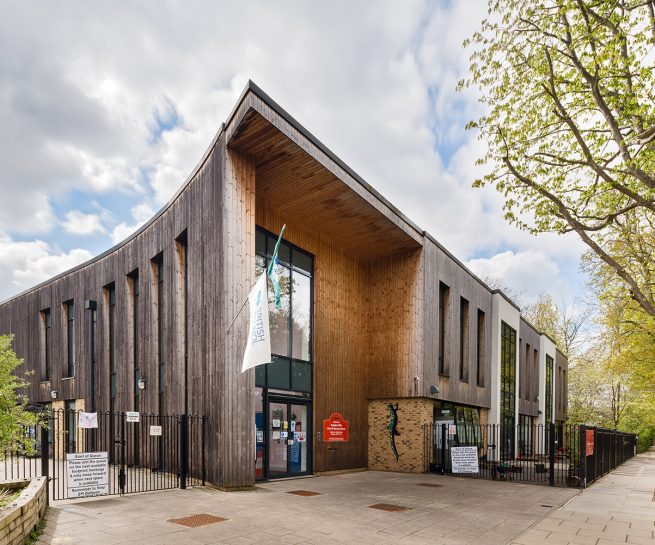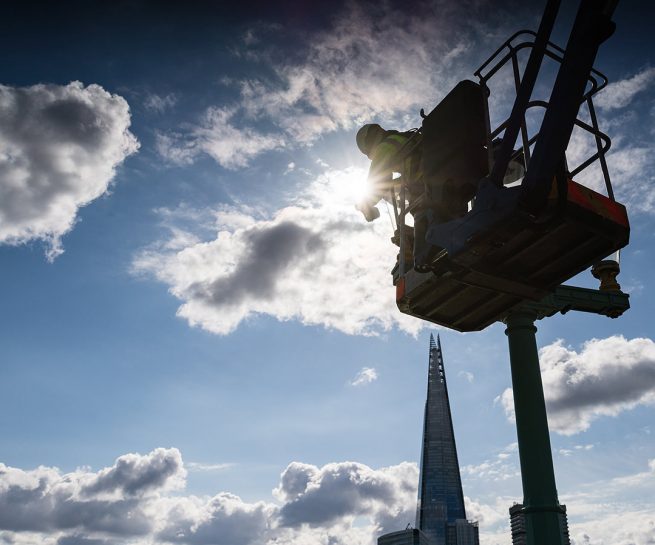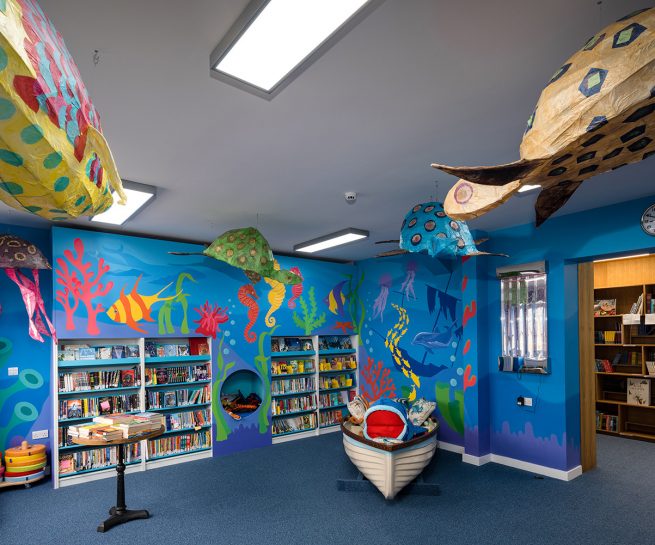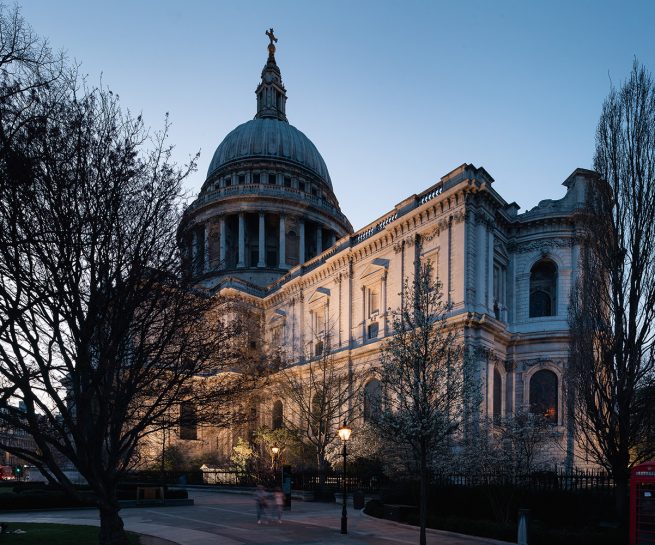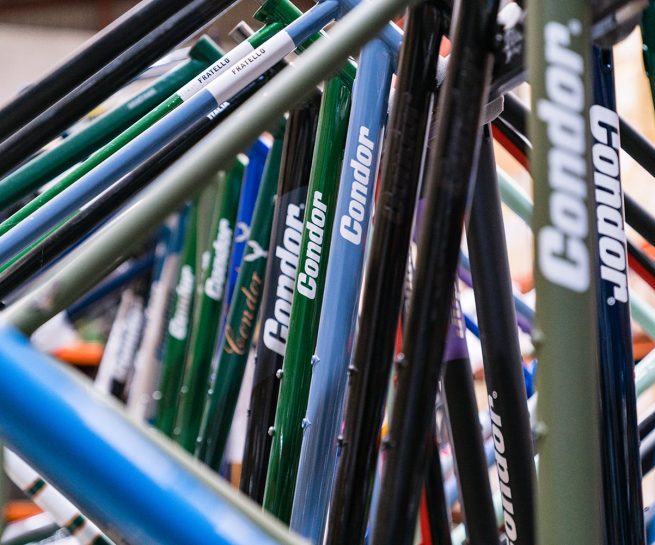 Please click on the links below for more information: