3 Sherman Walk, Greenwich, London SE10 0YJ
t: 020 8777 7700 e: info@blakeneyleigh.co.uk w: blakeneyleigh.co.uk
Welcome to Blakeney Leigh Property and Construction Consultancy
Established in 1986, we've been delivering first-rate building, construction and property services to our clients for over 30 years.
Our multidisciplinary team of architects, designers, cost consultants, surveyors and project managers can provide everything your project needs from design to completion, on time and on budget.
SERVICES
Blakeney Leigh offer a wide range of multi-disciplinary services across multiple sectors. Our professional team are at your disposal to ensure your project runs efficiently.
Please click on the links below for more information on each of our services
OUR CLIENTS
We work with clients of all shapes and sizes, across the public, commercial and third sectors. Our core specialism is residential housing, working for local authorities and Registered Social Landlords.
Clients include: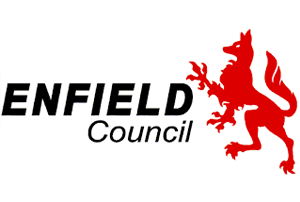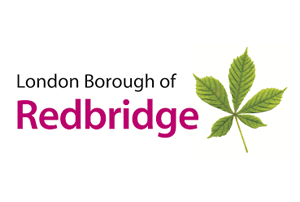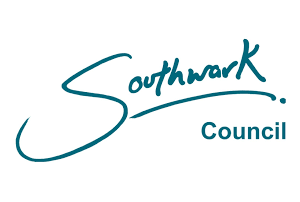 SECTORS
Blakeney Leigh have over 30-years experience across all sectors with a proven track record of delivering first-class projects to a range of clients. Our innovative use of PropTech enables us to deliver our clients a truly 21st Century approach to the management of their projects.