back to listings
SME Profile:

Fabric Building Surveyors Ltd
19 St Christopher's Way, Pride Park, Derby, DE24 8JY
t: 01332 314595 / 0115 7750595 e: info@fabricsurveyors.co.uk w: fabricsurveyors.co.uk
We are an expert construction and building surveying consultancy.
As chartered building surveyors regulated by the Royal Institution of Chartered Surveyors you can count on our professionalism, high standards and ethical working methods. We are experienced and capable in providing the full suite of building surveying activities in a personable, competent and reliable way.
Our friendly, proactive approach and vast experience in an array of sectors and services enables us to provide you with efficient and reliable professional advice.
We always go the extra mile for our clients
Our Services
Insurance Services
We have handled hundreds of claims and are comfortable managing small to major loss claims on all types of residential …
Expert Witness Services
As expert witnesses we use our knowledge, training and experience on building surveying and construction matters to help assist the courts and …
Party Wall etc Act 1996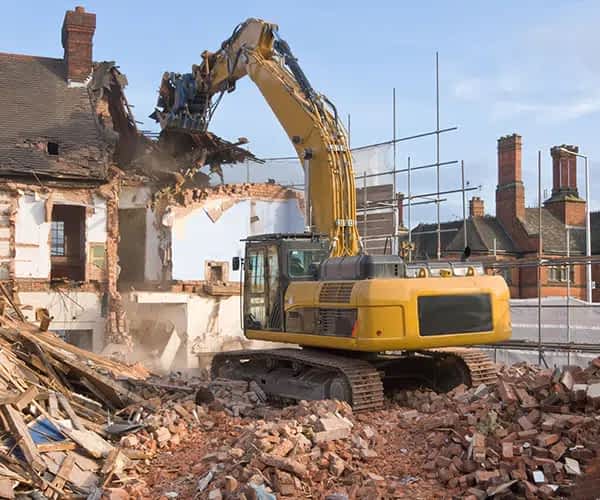 We are experts in the Party Wall etc Act 1996 and we offer this expert advice to homeowners, neighbours, developers and designers at any stage …
Structural / Building Surveys & Defect Diagnosis
Looking at defects in buildings is what we do best. We regularly inspect commercial, retail and residential …
Boundary Disputes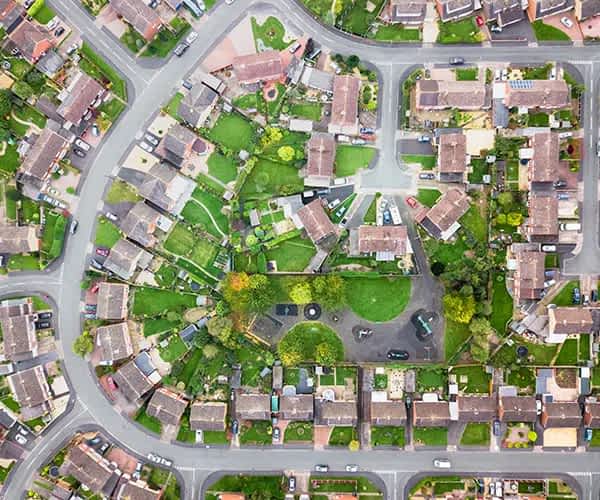 Boundary disputes are often complex and expensive. Boundaries can change over time and determination of the legal boundary can be fraught with …
Schedules of Condition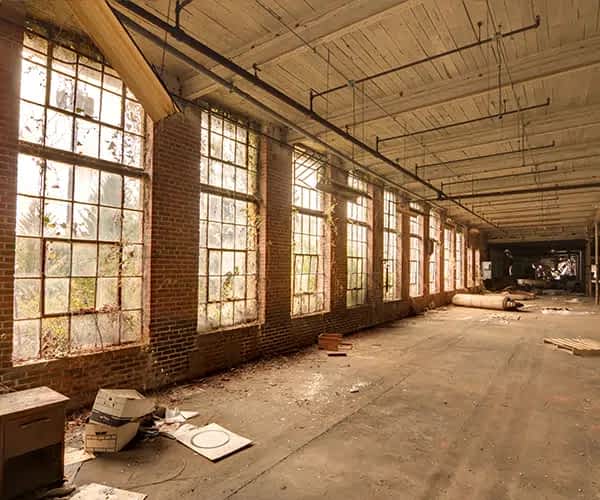 The purpose of a Schedule of Condition is to qualify the extent of the tenant's repairing (or other similar) obligations by reference to …
Dilapidations
Dilapidations claims are integral to any commercial lease, they define the repair and maintenance terms that the tenant must leave the building …
OTHER SERVICES INCLUDE: