t: +44 (0)1204 591 246 e: hello@elearningvoices.co.uk w: elearningvoices.co.uk
Welcome to eLearning Voices.Voices you can trust.
When you're training your staff, it's important to use a voiceover that you can clearly understand. A voice that engages. A voice you can trust.
Where medical, legal, and health and safety training are concerned, it's essential to invest in your staff and customers' welfare and to choose a voiceover who won't misinterpret a script.
eLearningVoices.co.uk use only the best voices to convey the most important messages you'll ever need. Every project is recorded, edited, and quality checked with care. Together, we have years of experience in training the Oil and Gas, Pharmaceutical, and Construction industries, to name but a few.
We believe it's important to invest in your staff, and equally important to invest in the right voice to train them. When staff and customer welfare is at stake, can you afford to risk hiring an amateur? You may as well hire the dog.
Why us?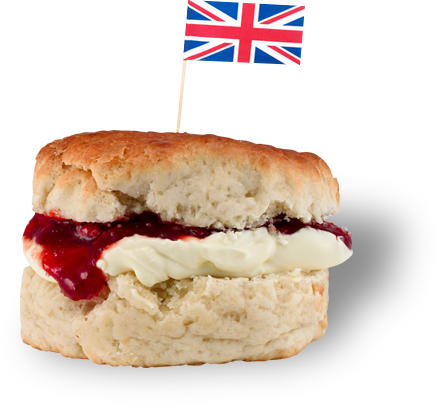 The cream of the crop.
We have hand-picked the most experienced voiceovers in the business, who will deliver high-quality, intelligent audio, in a variety of styles, at competitive prices. These voices all work full-time and specialise in e-learning and training material, so if you need any amends or additions a few months down the line, they'll always be able to deliver them quickly (subject to availability).
We offer fixed prices, and fast turnaround times. While we specialise in English audio, we can source voices in multiple languages and dialects. Please get in touch to discuss your requirements.
Our voices.














​ Listen to us.
We've carefully selected some the best voiceovers in the UK, all with different vocal styles and in a variety of age groups. The voices featured here are all available at short notice, at our standard prices. If you can't hear quite the one you're looking for, though, we have contacts throughout the industry, and can find you the voice you want, in whichever accent or language you need. Please get in touch and let us know what you're looking for. Click here to listen to examples of our work
Who are we?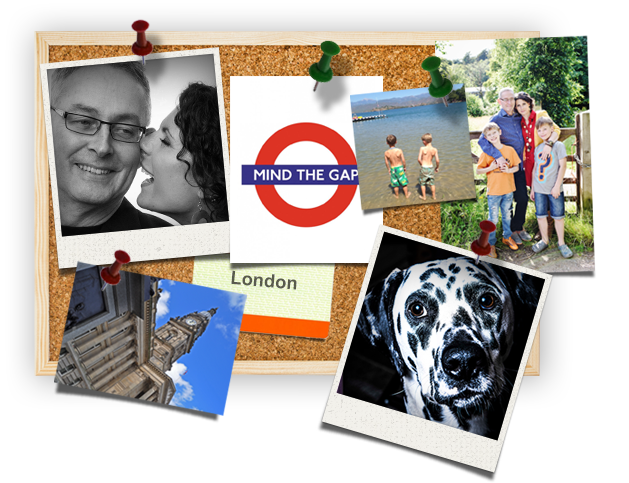 eLearningVoices.co.uk is part of Sayer Hamilton Ltd. For fifteen years, we ran as a thriving two-person business supplying the voices of Phil Sayer and Elinor Hamilton for all kinds of projects, from train announcements to corporate videos, and everything in between. As a true family business, we even supplied the voices of our children, although sometimes it was necessary to bribe them with Wotsits.
In the last few years we've begun to specialise in e-learning, and have built strong relationships with other professional voices in the same field. We work with them to offer our clients more choice, but with the same level of professionalism and expertise that our clients have always had from Sayer Hamilton. Our clients know that an associate of ours is quality assured. (They may be disappointed to know that our children are now teenagers, though, and these days are only usually available for grunting.)
With a strong team of voiceovers and editors who can all make perfect sense of whatever material our clients throw at us, you can be sure that your e-learning project will be voiced and edited to perfection in no time. And because we're all full-time, if you ever need to make a change or correction, you only need to ask