back to listings
SME Profile:

PCMS Cleaning Services Limited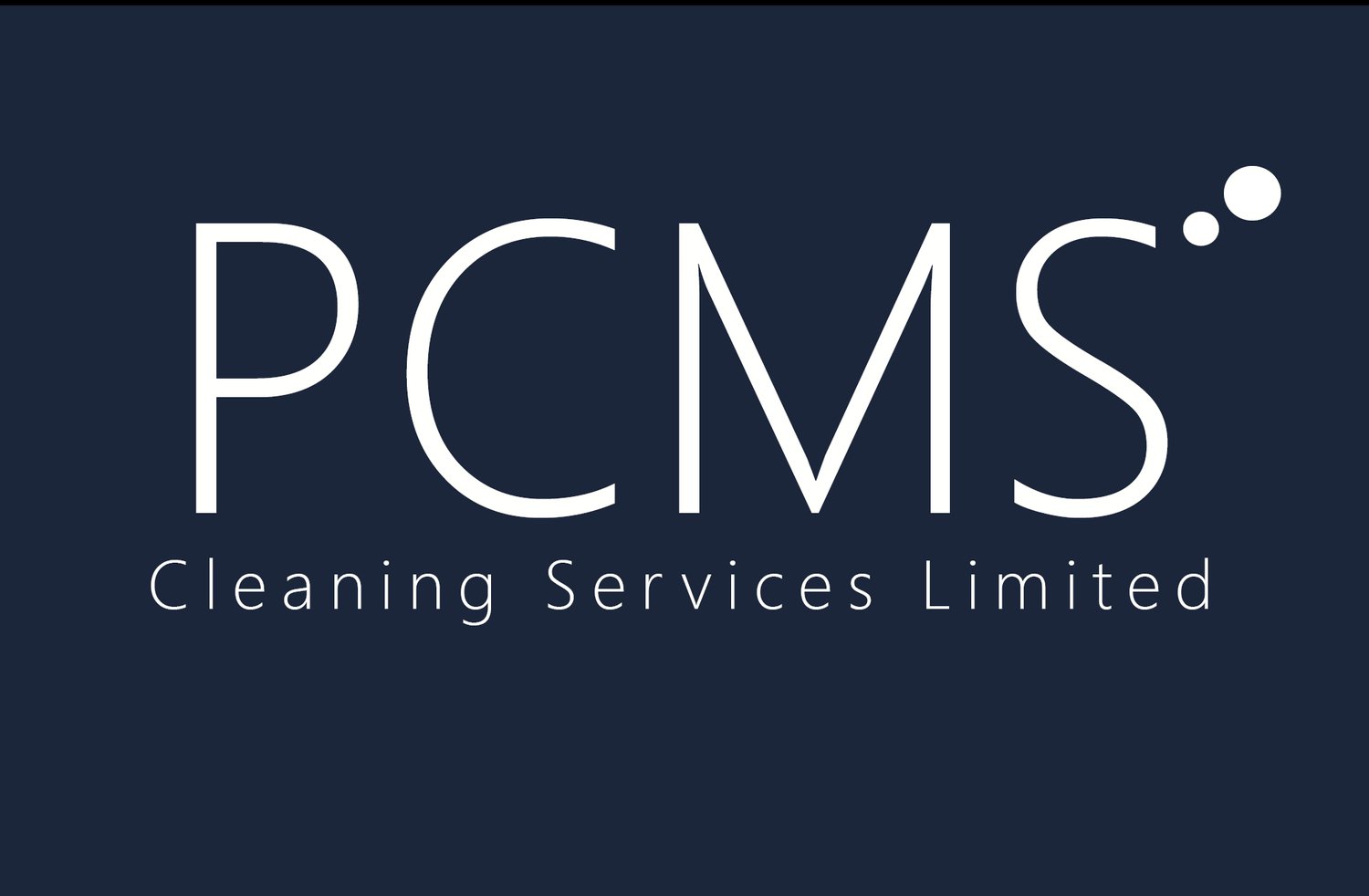 54 St. Mary's Lane, Upminster, Essex, RM14 2QP
t: 0208 2552906 e: Hello@pcms-ltd.co.uk w: pcms-ltd.co.uk
"Our vision is to be a unique and outstanding, all encompassing, commercial cleaning group, who lead our market through Innovations"

Who we are…
With over 20 years commercial cleaning experience, PCMS cleaning services Ltd are experts in their field. We offer reliable operatives that are professional and offer first-class results in a wide range of specialist services.
Managing Director, Bobby Vincent, recognises the importance of client care and, due to his years of experience, understands that one method doesn't clean all. Bobby has a highly skilled Team who can assess and recommend the best method of cleaning.
Backed by a bespoke scheduling and planning system we are reliable, secure and totally flexible.
Our Services
Please click on the links below for more information on our services:
Other Services
Block Management Cleaning Services
Office Deep Cleaning Services
Carpet Cleaning
Window Cleaning
Jet Washing Services
Graffiti Removal
Upholstery Cleaning
Hard Floor Cleaning
Kitchen Deep Cleans
Washroom Deep Cleans
Ceiling Tile Cleans
IT Cleaning Services
Blind Cleaning Services
Washroom Services
Covid-19 Cleaning Services (Fogging/Electrostatic Cleaning)
Pest Control
At PCMS we understand your requirement for a rapid, efficient & professional response to get rid of pest issues. Our experienced and friendly team will offer local pest control advice and provide an effective solution in your home or business. We are fully equipped to deal with all pests, from wasps to rodents, bed bugs to cockroaches and complete this with excellent customer service and a safe, professional approach to pest eradication.
Washroom Services
At PCMS we provide a full range of services for your washroom. We can supply tailored products and service frequencies to support the individual needs of your business whilst controlling usage and reducing maintenance. We are committed to always offering innovative products that will reduce cost without compromising on service, such as, sanitary units collection and disposal, vending machines, soap dispensers, air fresheners, sanitising systems, warm air dryers. We also specialise in clinical and medical waste collection and disposal, toilet roll systems, paper hand towel systems.
Waste Management
At PCMS we can provide a full range of waste collection and disposal in order to support your business, including general refuse, medical waste collection, recycling and food waste management. We can also arrange for your confidential waste to be collected and disposed off safely, either on or off site, depending on your companies requirements. Our team will work with you to ensure that the frequencies of each service are tailored to support your business.
Covid – 19
PCMS provides specialist services in order to support a COVID-19 safe working environment
At PCMS our number one priority is the safety and wellbeing of our clients and staff.
Due to the current pandemic, we have been inundated with requests for COVID-19 support. At PCMS we realise the important of a safe work environment and can provide you and your business with the below services in order for you and your employees to feel safe and to help you take the necessary precautions. If you have any questions, or require further information in regards to our COVID support, do not hesitate to get in touch and a member of our team will advise and support you and your business.
We can support your business by offering:
ATP testing
Return to Work Packs / COVID-19 swab test
Electrostatic Spray Cleaning
Personal Protective Equipment (PPE)
Social Distancing Solutions
Sanitiser and Sanitiser Stations