Unit 10, Concept Park, Innovation Close, Poole, Dorset, BH12 4QT
t: +44 (0)1202 723535 e: sales@tdsi.co.uk w: tdsi.co.uk
Access control solutions that protect and secure your buildings, assets and people.
Established in 1982, TDSi has been at the forefront of the Access Control and integrated security management market for over 40 years.
TDSi has a wealth of experience in the development, manufacturing and delivery of innovative access control solutions. Since the company's formation over 40 years ago, we have successfully supplied systems to over 100,000 installations across the world.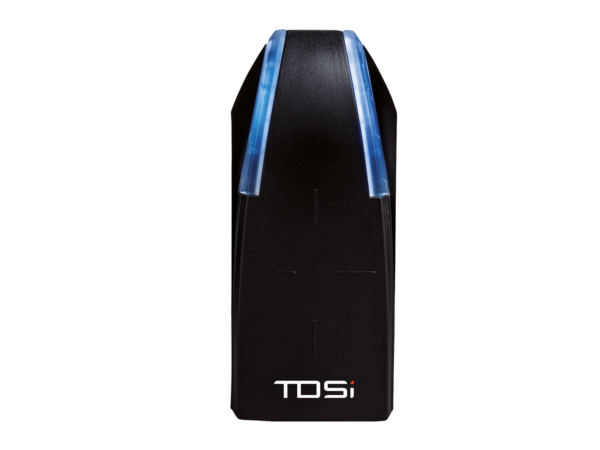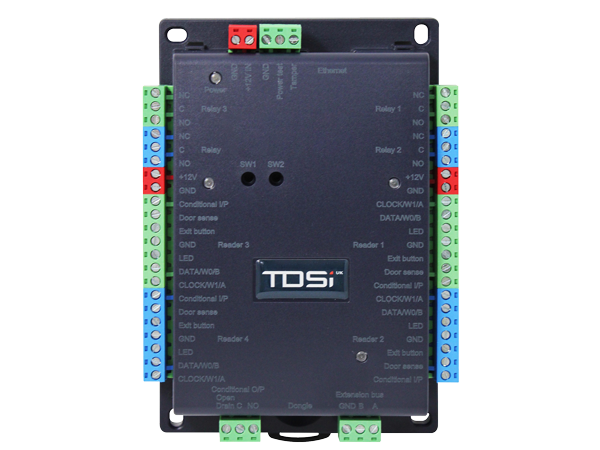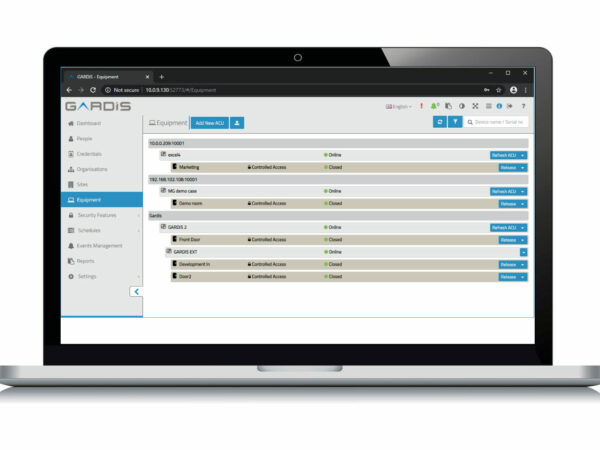 Whilst our reputation is founded in Access Control, many of our products are developed to integrate seamlessly with other security and building management systems.
With every development that we bring to market, we aim to provide the systems and support required by our customers to keep pace with today's needs and tomorrow's challenges. Find out more about TDSi integrations
Please click on the links below for more information:
Products
Industry Expertise
Support & Resources
Our experienced pre and post-sales support teams provide high levels of technical expertise for customers worldwide. With telephone-based support as well as on-site technical assistance, our services cover the whole range of project needs including design, commissioning, and operation of our door access control systems. We also provide free training days for customers, held in our purpose-built training suite at our Poole headquarters. Find out more
Accreditations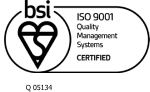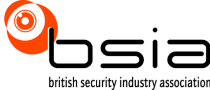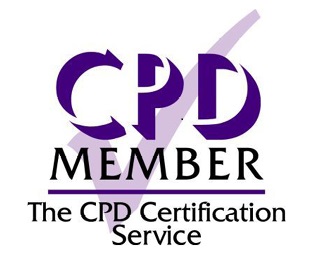 TDSi is a member of the Vitaprotech Group
The group's mission is to secure physical access in two critical areas: perimeter intrusion detection and access control and security. Vitaprotech is the European leader in securing physical access to sensitive sites through its brands: