Tuesday 16 May 2023 @ 09:20
Civil Service
A new job can be scary, talking about your anxiety shouldn't be
Blog posted by: Alex Lennie, 15 May 2023 – Categories: A great place to work, A Modern Civil Service, A Skilled Civil Service, Uncategorized.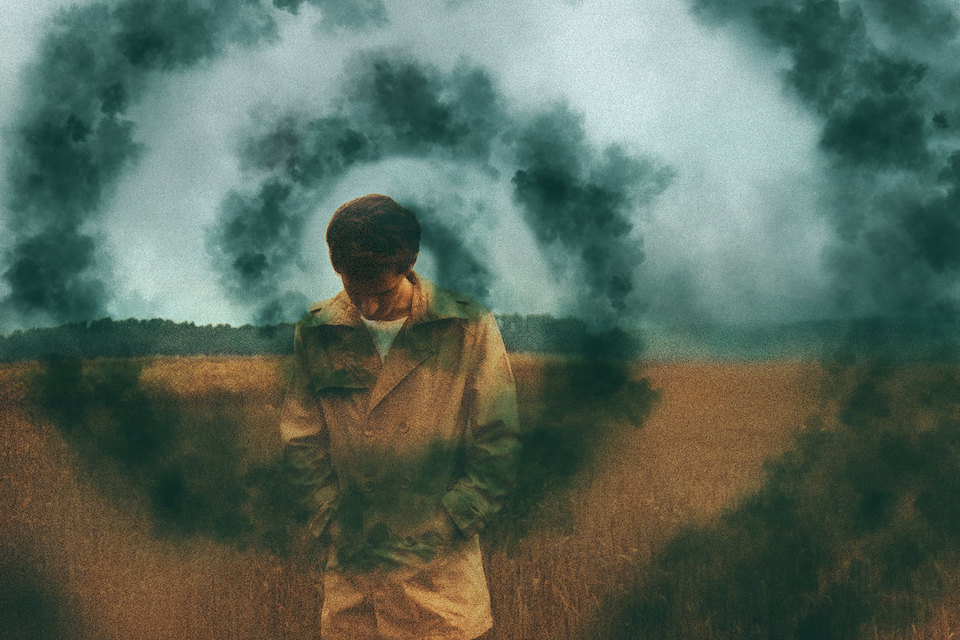 Starting a new job can be daunting at the best of times, but for someone living with anxiety this can be even harder. Civil Service recruit Alex Lennie talks about the importance of being able to talk openly to her manager about finding solutions that have helped her thrive in the workplace.
I've lived with anxiety for as long as I can remember. Alongside some other mental health issues, I struggle with social anxiety and a more generalised anxiety. I've always worried this would be detrimental to my working life and while job searching, it was with trepidation that I poured over job descriptions, flagging areas that might trigger my anxiety. Pushing through this, I applied for several jobs and despite my nerves, I presented myself as a calm and confident person. All the while I worried inwardly that I might struggle to maintain this throughout my entire working life.
Click here for the full blog post
Latest News from
Civil Service