Friday 19 Aug 2022 @ 09:50
ESPO
ESPO and AO Team up to provide compliant route to top tech range
We're delighted to announce our new partnership with AO Business; leading online providers of a huge range of white goods, electricals and tech products.
This new partnership brings exciting benefits to ESPO customers including:

Compliant access to anunrivalled range of goods

Next day delivery options

Increased recycling options for old appliances

More choice and value than ever before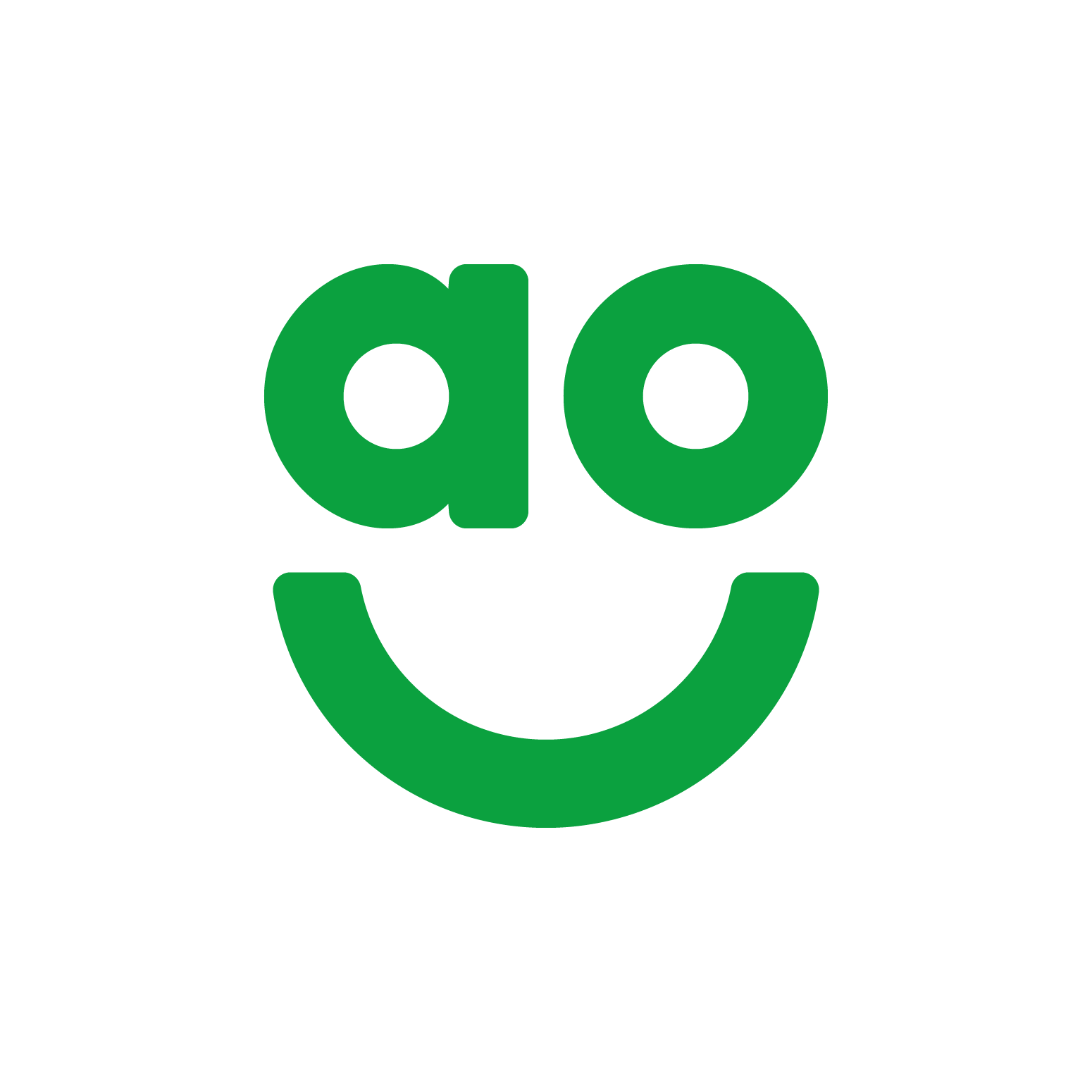 This core range of products provides market-leading prices to education establishments and other public sector customers through ESPO's white goods framework, which can all be accessed with ease here.
Simply browse and shop online as normal, looking out for the AO 'tag' which highlights AO specific products. These items can be purchased through ESPO in the usual way and will be delivered directly through AO's top-class delivery service.
If you're looking for larger, more complex requirements, feel free to contactour friendly team who are on hand to support you.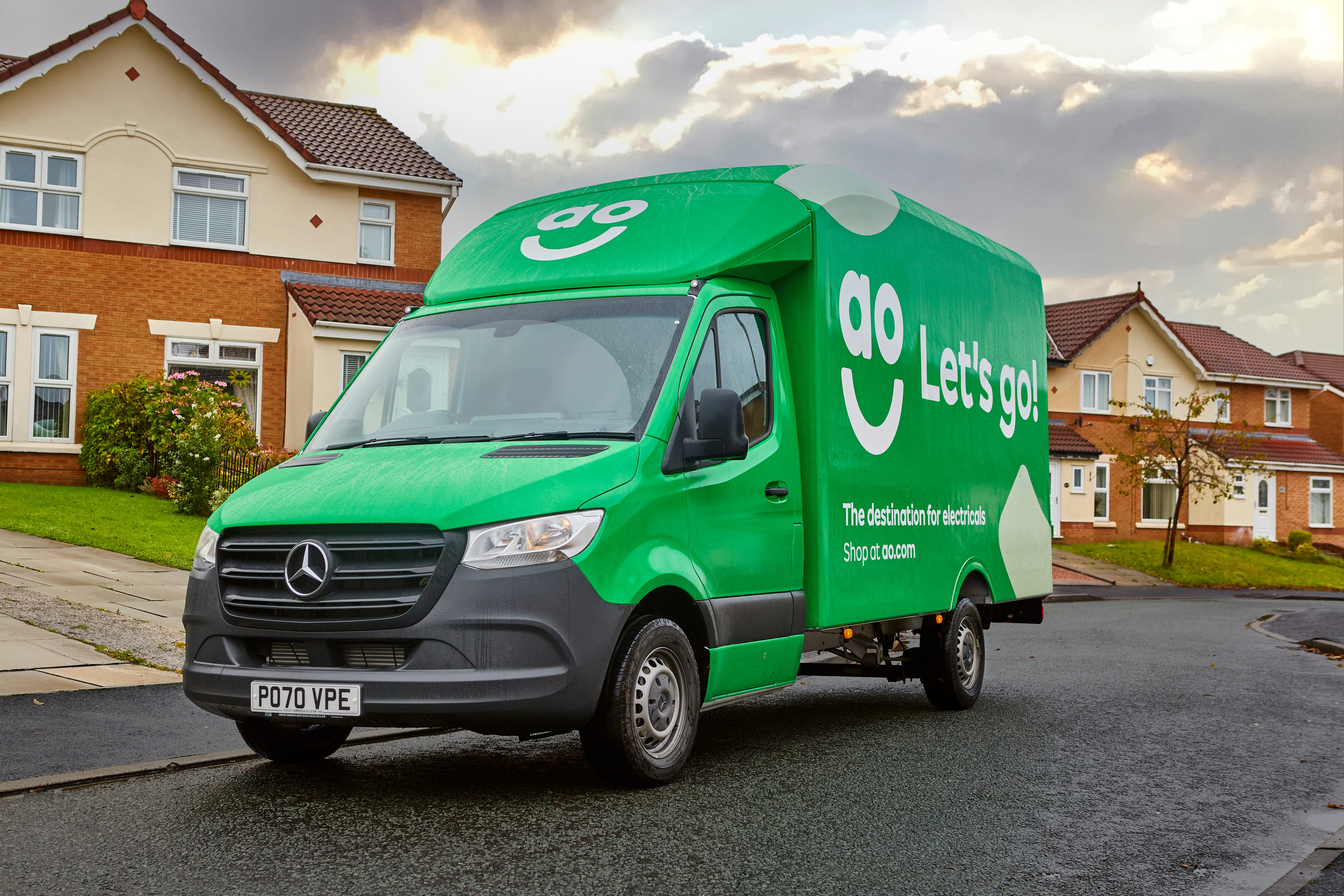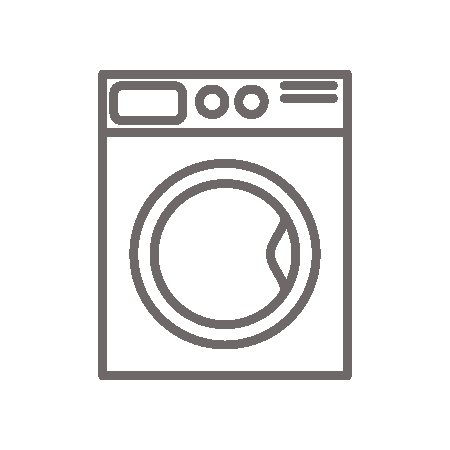 White Goods - Get even more choice with the most up-to-date models and brands. AO Business are well known as an online retailer meaning that the latest make and models are updated regularly so that you have the widest choice covering fridges, freezers, washing machines, dryers, dishwashers, hobs, ovens and more.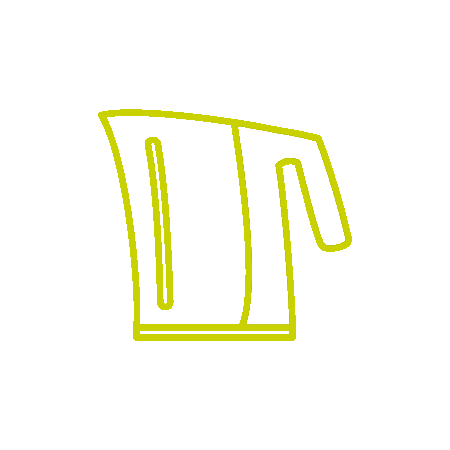 Kitchen Appliances – As well as all your big stuff, customers will also have access to a wide variety of smaller electrical appliances including microwaves, mixers, toaster and irons to name a few.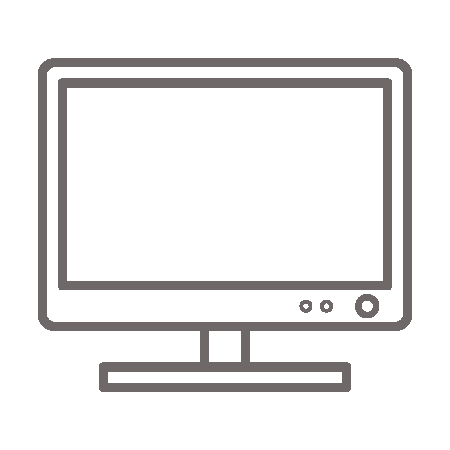 Media – Choose from a huge range of all the latest HD TVs, media and equipment to help bring learning to life! Whether they're for use in the classroom, common rooms or break-out areas, you can pick from the best choice and range around.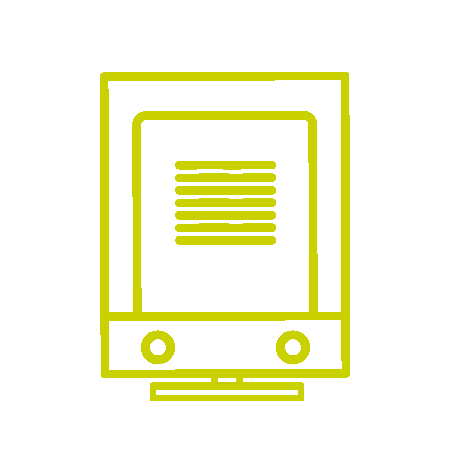 Air Purifiers – Our partnership also sees AO listed as an exclusive supplier of air purifiers to the education sector, ensuring that many schools can remain safely open throughout the Covid pandemic, and reducing the need to leave windows open.
Recycling peace of mind
AO Business are well known for their green credentials and so ESPO customers can safely dispose of electrical waste through their state of the art WEEE recycling facility.
After opening its state-of-the-art recycling plant in 2017, AO has now recycled an incredible five million appliances through its Collect & Recycle service and the plastic collected from old fridges is cleaned and refined into reusable HIPS and ABS at its nearby plastic plant. This means that you can rest assured that you're making the best choice for your establishment, as well as for the planet!
Procurement services for the public sector
Latest News from
ESPO