Friday 12 Mar 2021 @ 14:10
Big Lottery Fund
National Lottery money puts children first
Projects supporting children and families across Scotland cope with the most challenging of circumstances are at the heart of the funding news from The National Lottery Community Fund Scotland.
Across the country 224 community projects are sharing in £9,159,036 all possible thanks to National Lottery players. Details of all awards are available here.
Children's Hospice Association Scotland (known as CHAS) can now expand their 'CHAS At Home' service thanks to £100,000 in new funding. Staff formerly based in one of CHAS's two hospices will work with families across the country providing support wherever and whenever required.
The service will support more families like Lynn Easdale and her four-year-old son, Jayden, who has Tay Sachs disease, a very rare, incurable condition which progressively destroys the nerve cells in the brain and spinal cord.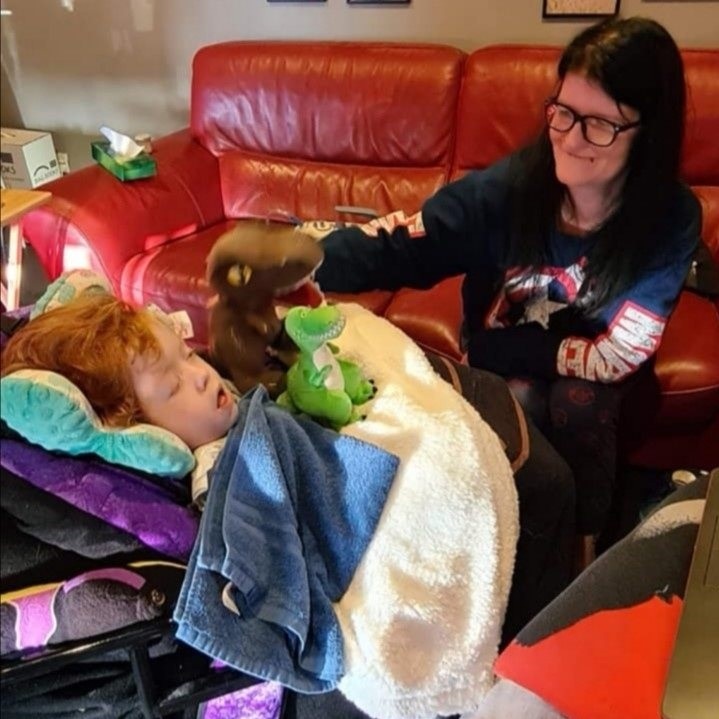 Click here for the full press release
Latest News from
Big Lottery Fund