Tuesday 16 May 2023 @ 13:20
CCW
The cost of capital: striking a fair balance for customers and companies
One of the most important decisions made during each Price Review that affects customers is the assumption the regulator Ofwat makes about how much it will cost water companies to raise finance in order for them to invest.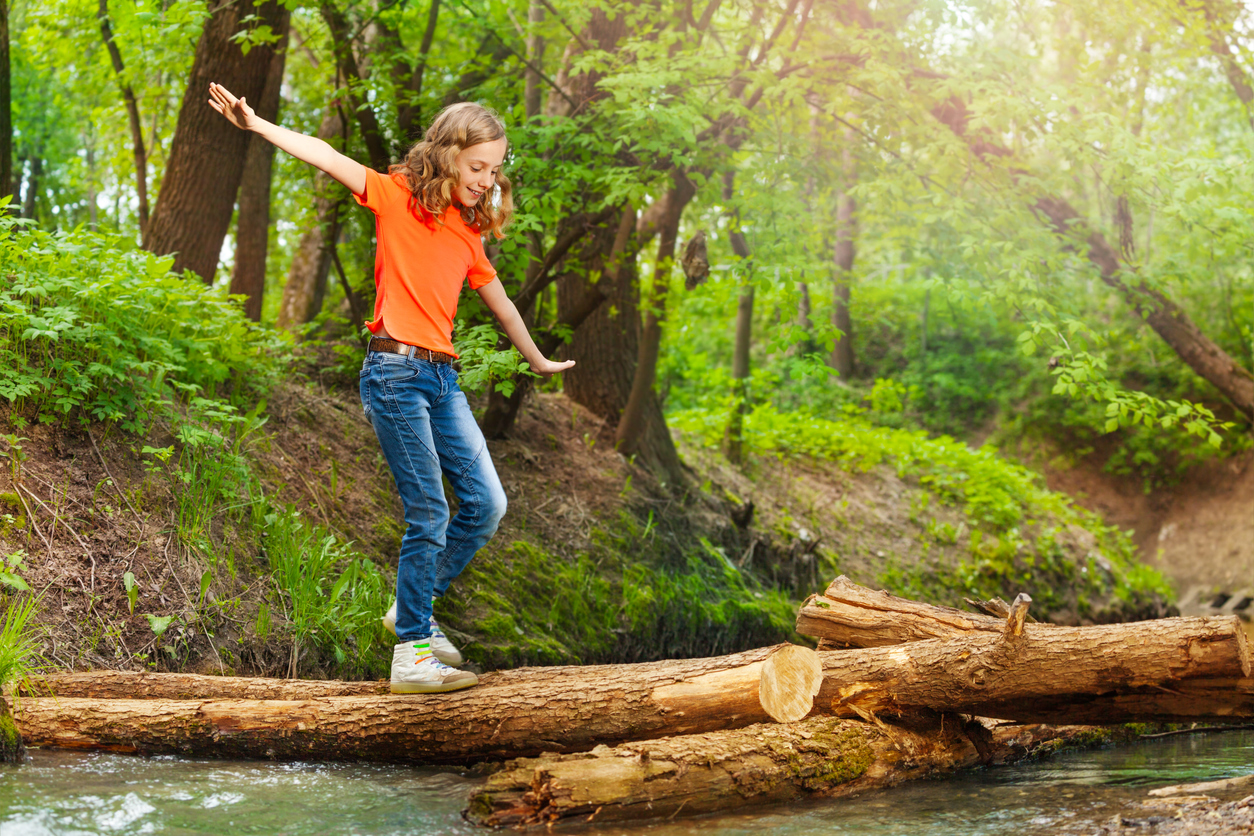 This cost can account for around a fifth of the average customer bill and is known as the weighted average cost of capital (WaCC), with companies able to raise the finance needed to fund their operations from either debt or equity providers.
Long-standing concerns about over generosity
We have long held concerns that the WaCC at previous price reviews has been too high. This has been financially beneficial to company shareholders but at a cost to customers.
The recent article by Utility Week, 'Tapping into debt' has also highlighted over generosity of the WaCC.
Given its impact on customers' bills, we commissioned an independent review of Ofwat's early view on what the WaCC should be set at for the next price review period (PR24). MCC Economics' market-led review identified 24 signals that the true WaCC is lower than Ofwat's early view (16 on the cost of equity, 8 on the cost of debt).
Potential £2.6 billion saving on bills
Once these are taken into account it points to a WaCC allowance of 2.69%[1] against Ofwat's early view of 3.23%. MCC estimates that this lower figure could save customers around £2.6 billion over the 2025-30 price control period. That's roughly £20 a year off each household bill.
We have shared these findings with Ofwat and the regulator has committed to take the report into account when setting the WaCC it uses for its Draft Determinations in May/June 2024, ahead of its final decisions in December 2024. This is when price limits for the 2025-30 period will be set.
[1] Reflecting the wholesale WaCC which excludes retail margin of 0.6% in both MCC Economics view and Ofwat's
Latest News from
CCW