Friday 16 Jul 2021 @ 09:20
Civil Service
My Life, My Career
Blog posted by: Clare Nasir, 15 July 2021 – Categories: A great place to work, A Modern Civil Service, A Skilled Civil Service, An Innovative Civil Service.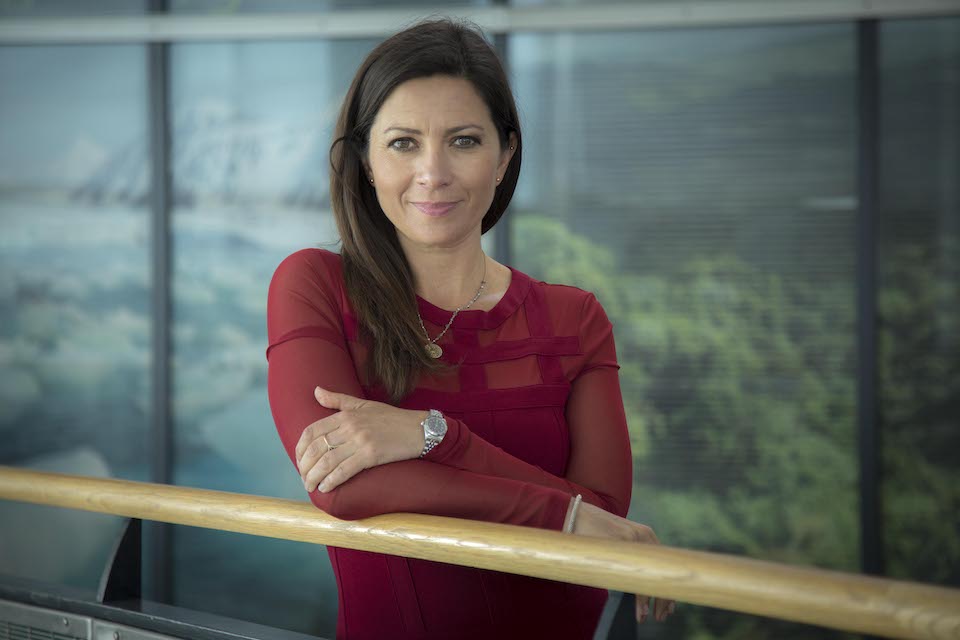 TV meteorologist and Met Office civil servant Clare Nasir takes a look back over her extraordinary 28-year career.
"I would do this job for nothing," – I recently admitted to my colleague Adrian.
We were having one of those inspired moments, whilst producing our latest climate podcast for the Met Office.
We had just recorded an interview with Prof Tim Lenton – a climate scientist who, with our host, climate scientist Dr Doug McNeal, discussed effortlessly Climate Tipping Points for a whole 45 minutes. I swear they didn't come up for air. The wealth and depth of knowledge, and more so, the highly engaging nature of their conversation as they unpicked this gargantuan subject was just awesome to witness.
Yes, in this moment, we were all in our happy place.
Click here for the full blog post
Latest News from
Civil Service