Thursday 08 Jun 2023 @ 13:20
Association for Project Management
APM and IPA exhibit at Civil Service Live
Association for Project Management (APM) and the Infrastructure and Projects Authority (IPA) are jointly exhibiting at at Civil Service Live to engage and support project professionals within the civil service.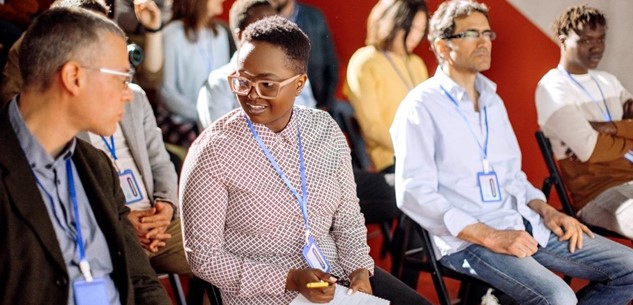 Between June and July 2023 at locations across the UK, Civil Service Live brings together civil servants from government departments as well as private sector partners, with the opportunity to participate in interactive workshops, listen to expert panel discussions, develop learnings and grow their connections.
As well as exhibiting, APM – the only chartered project membership organisation for the project profession – will also highlight the importance of Chartered Project Professional (ChPP) status, which many across the civil service now hold. This is also a requirement for accreditation at IPA's Senior Practitioner and Master Practitioner levels in the government's project delivery framework.
Caspar Bartington, APM's Head of Commercial Partnerships, said:
"To be able to deliver the government project initiatives, project professionals in the civil service need to successfully manage complex projects, programmes and portfolios. ChPP status demonstrates this professional expertise and the high level of competences and capabilities needed, to deliver these projects that are at the core of the UK economy and society.

"Exhibiting at Civil Service Live gives us the opportunity to meet and support those involved with government projects, whether they are APM corporate partners or individual APM members. We're also delighted to be sharing a platform with the IPA at these events to present a clear picture of how ChPP fits within the government's project delivery framework."
The Civil Service Live events that APM and the IPA will be jointly exhibiting at are:
15 June, SEC Centre, Glasgow
11 July, Manchester Central, Manchester
13 July, City Hall, Cardiff
18-19 July, Excel, London
Registration is now open to all civil servants. Book your place at Civil Service Live 2023. For further details on chartered status, see APM's dedicated ChPP page.
Latest News from
Association for Project Management