Friday 12 Oct 2018 @ 14:10
Government Digital Service (GDS)
Taking GOV.UK Verify to the next stage
Blog posted by: Kevin Cunnington, 11 October 2018 – Categories: Digital, GDS team, GOV.UK Verify and identity assurance, Government as a Platform, Transformation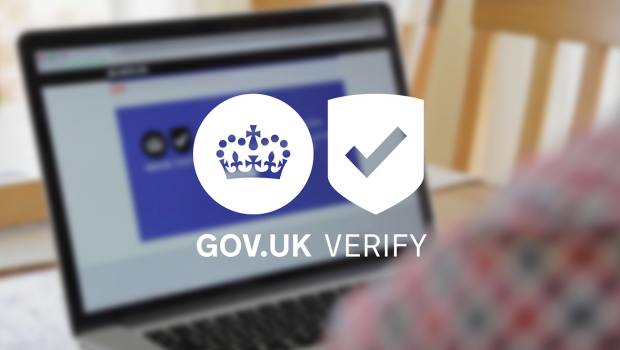 At GDS our mission is to help government work better for everyone. Through digital transformation we want to put more power in the hands of citizens. And by helping government be more effective and efficient, we save money for taxpayers.
This digital transformation means several things. It means building new digital channels that let people easily access services like applying for a new passport, updating their driving licence or checking their state pension. It means building digital skills and capability across the civil service through initiatives like the GDS Academy so that government is equipped for the future. And it also means sorting out the fundamental drivers that will allow all this transformation to happen.
One of the fundamental drivers for digital transformation is digital identity - letting people prove that they are who they say they are online. Over the past years we have been working closely with partners across government to develop a digital identity platform GOV.UK Verify to address this.
GOV.UK Verify is now mature enough for us to take it to the next stage - opening it up beyond the public sector for the private sector to take the lead.
Here's how that will work.
GOV.UK Verify so far
GOV.UK Verify went live in May 2016 and is now used by organisations across government to help users do things like check their personal tax account and view or share their driving licence information.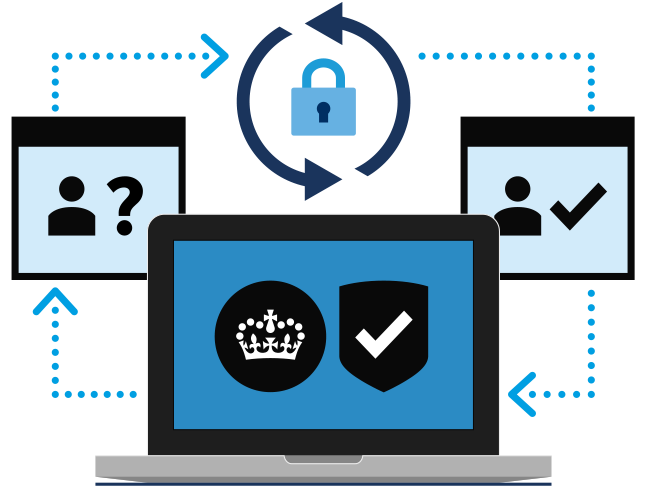 GOV.UK Verify works by letting users prove their identity to a trusted partner company. The company asks some questions to establish the user's identity. They'll check these against records held by mobile phone providers, credit agencies, the Passport Office or the Driver and Vehicle Licensing Agency. They will then confirm the user's identity to the government service they are using.
This process means information about users isn't stored in one place and there's no unnecessary sharing of information. Furthermore, all identity providers have to meet government and international standards for security and data protection.
So far nearly 3 million people have created a GOV.UK Verify account. They have performed over 7.5 million secure transactions with government.
Through GOV.UK Verify, the UK is recognised as a global leader in digital identity. The GOV.UK Verify model has been emulated and used by governments around the world, from the USA to the European Union.
Working with the private sector
The standards and guidelines that currently underpin the way GOV.UK Verify works will now be opened up to the private sector to build on.
Through these standards and guidelines, GDS and government will ensure there is trust and confidence in the emergent digital identity market. And the private sector will invest to ensure the success of the market, bringing in even more innovation and forward-thinking solutions.
We are taking this approach because we know digital identity is an issue across the whole economy. In the UK alone, identity fraud costs the government between £1 billion and £4 billion a year. And it costs the UK economy between £5 billion and £14 billion.
Using Verify for government services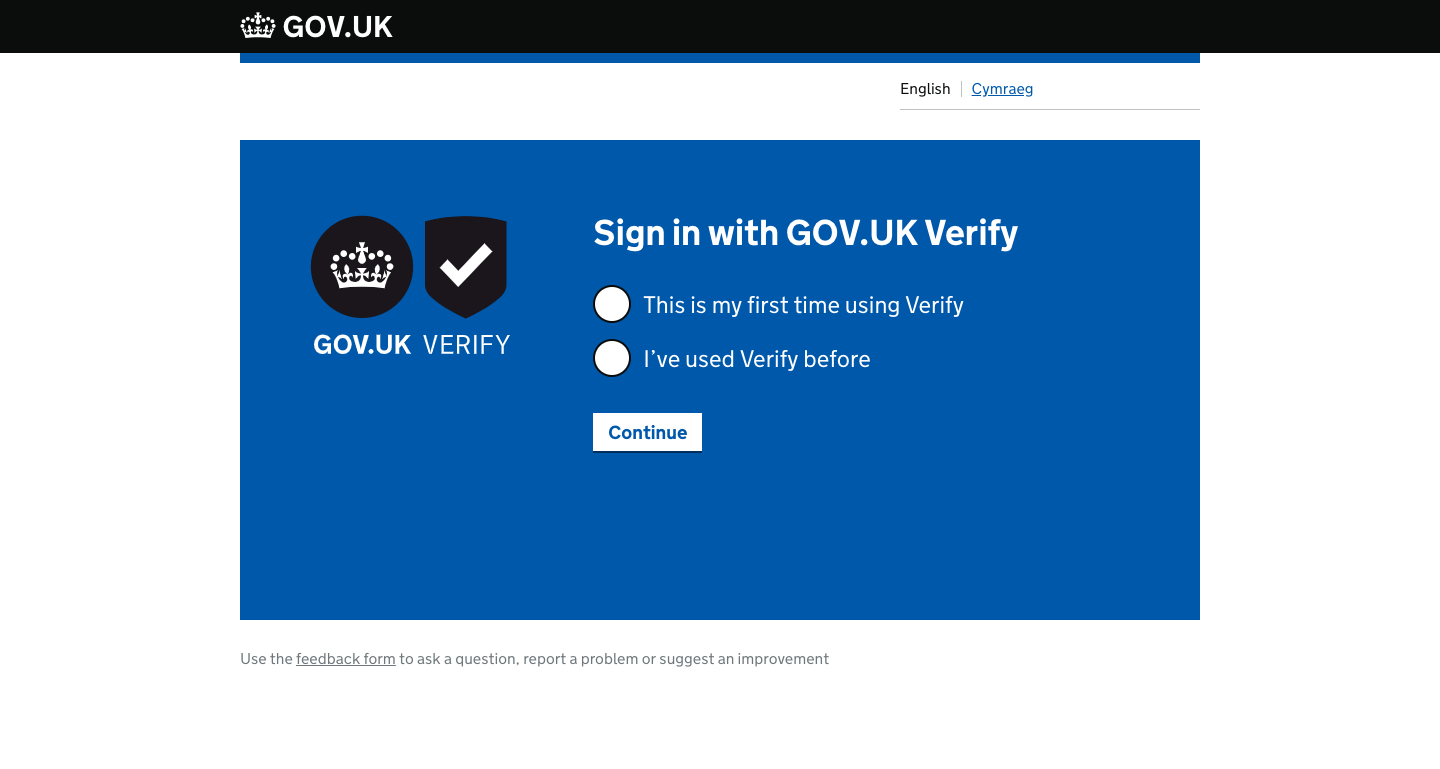 While the private sector works on new developments, GOV.UK Verify will continue to protect public-sector digital services from identity fraud and other malicious activity. We've signed new contracts with 5 private-sector identity providers, who will support GOV.UK Verify over the next 18 months.
GOV.UK Verify users can choose to use any one of these 5 certified companies to verify their identity online: Barclays, Digidentity, Experian, Post Office and SecureIdentity. People who have GOV.UK Verify accounts with other companies can still use their accounts for the next 12 months, while they set up accounts with the current certified companies.
To keep Verify affordable for government, we're using a tiered pricing system to reduce the price the government pays the providers over the 18-month period. As the number of users increases, the cost for government will go down. We are working to get to a position where GOV.UK Verify is cost-neutral for government and sustainable and self-supporting.
And we've been working hard to ensure that the providers we are working with are, along with the rest of the private sector, empowered to develop commercial solutions that will benefit users and government.
Identity assurance for the future
We want GOV.UK Verify to be the foundation for identity platforms that can be used across the public and private sectors. So that the same digital identity platform that helps you check your state pension could in the future help you check your savings account too.
This approach means that GOV.UK Verify will continue to protect public-sector digital services. And it means that the private sector will be empowered to develop affordable identity assurance services that will meet all of our future private and public-sector needs. It enables a long-term, sustainable solution.
It means people can continue to use online services safely, securely and with the knowledge that a whole ecosystem of public and private partners are working to make their experience - and their lives - even easier.
Marking World Mental Health Day at GDS
Latest News from
Government Digital Service (GDS)